10 YEARS MIXTAPE
We are celebrating 10 years of staying alive in 2020
From our launch party at Café de Paris in the spring of 2010 to the circus of 2020, we are somehow still on track.
Our Paris exhibit and anniversary party were postponed because of the lockdown, and will most likely happen this Fall. We will make the annoucement as soon as international borders open. But not all is lost for the summer as we have released our anniversary collection & Manolo's Tapes went through 10 years of our video archives to pick his favorite clips and edit them to some banging tunes:
As you surely all know (but most likely not), Magenta is the parisian neighborhood/ metro stop where Soy & myself shared a flat for years, which quickly became known to international skate travellers. It is customary in this area for businesses to be named after the neighborhood so we thought we'd keep the tradition going. That gives you the background for the shredding Eiffel Tower you can find on our DEPUIS 2010 capsule collection.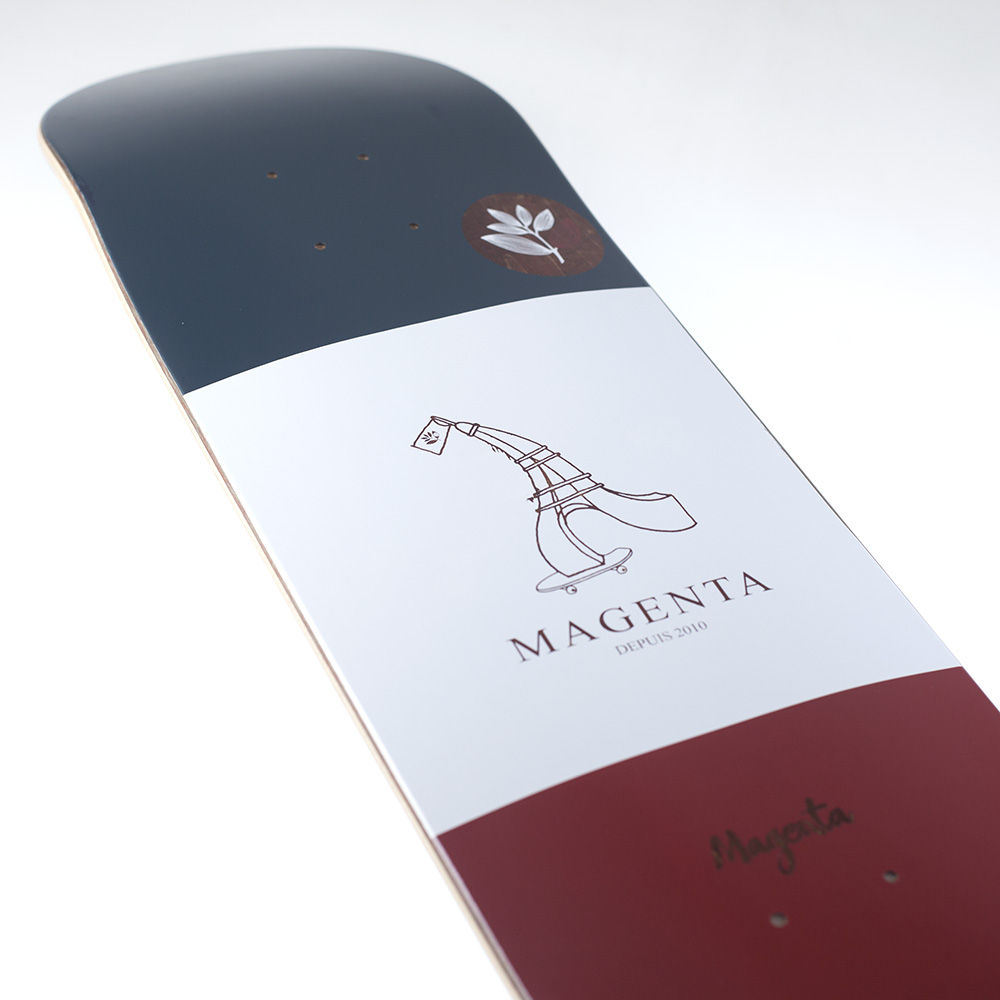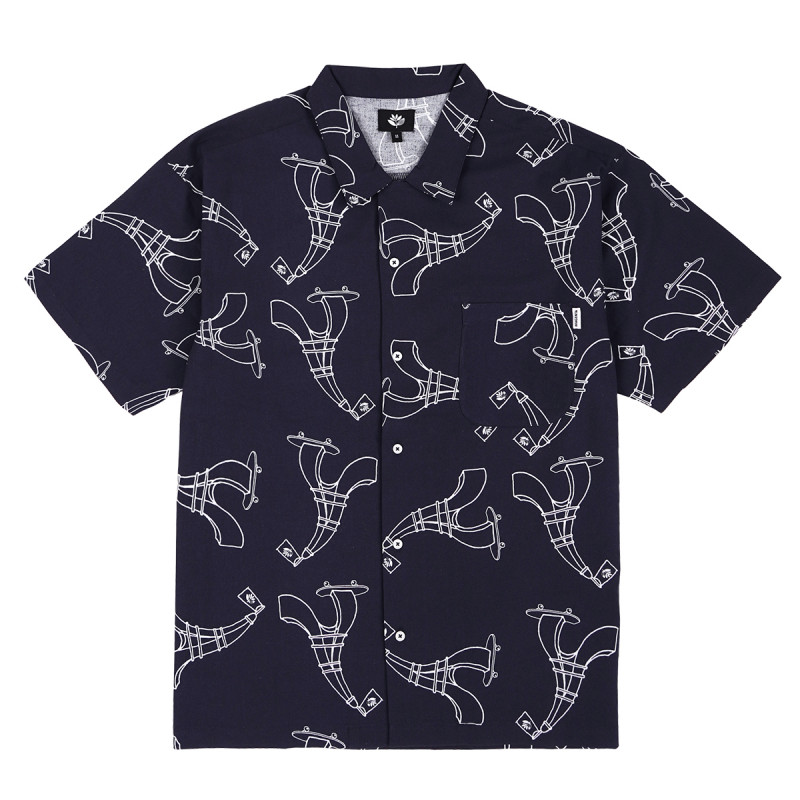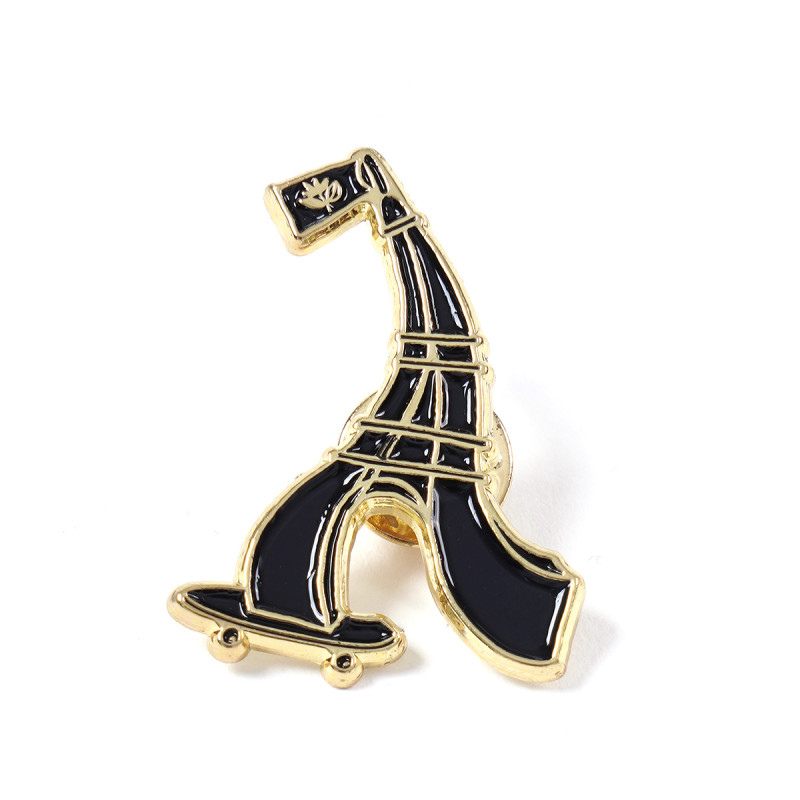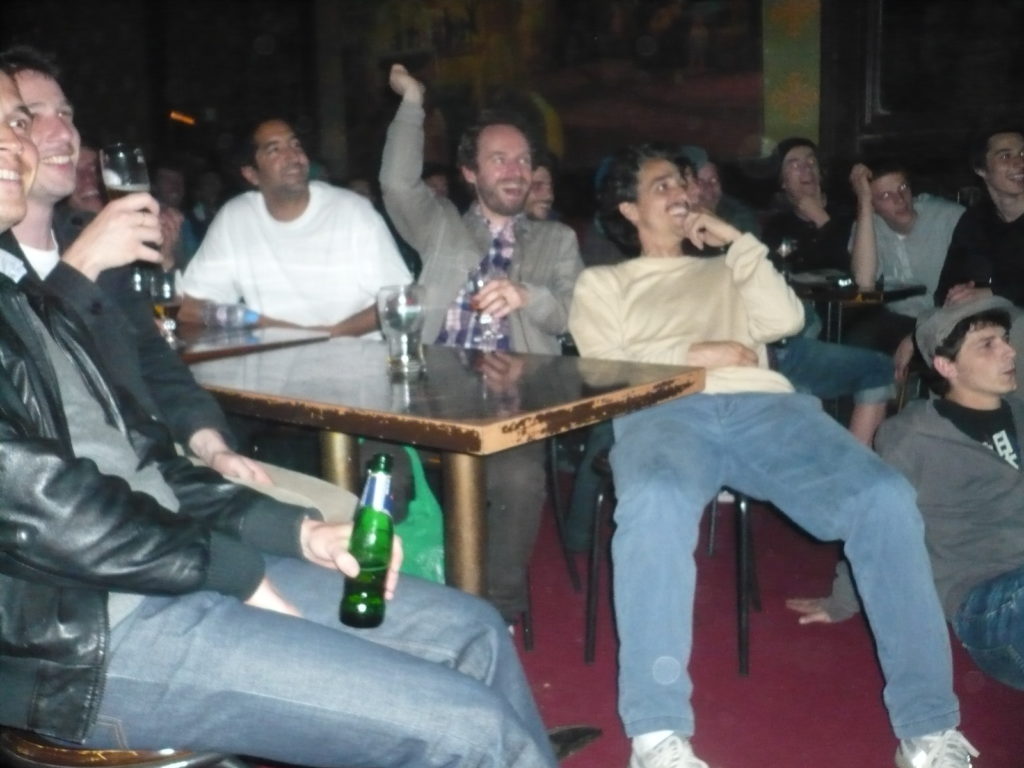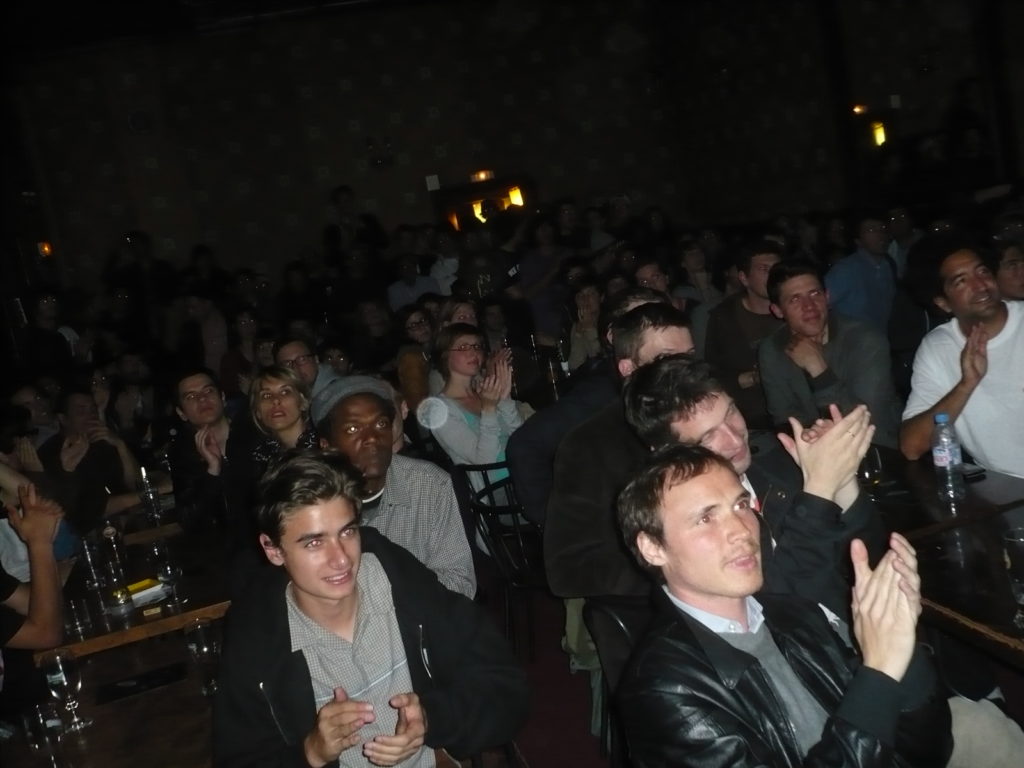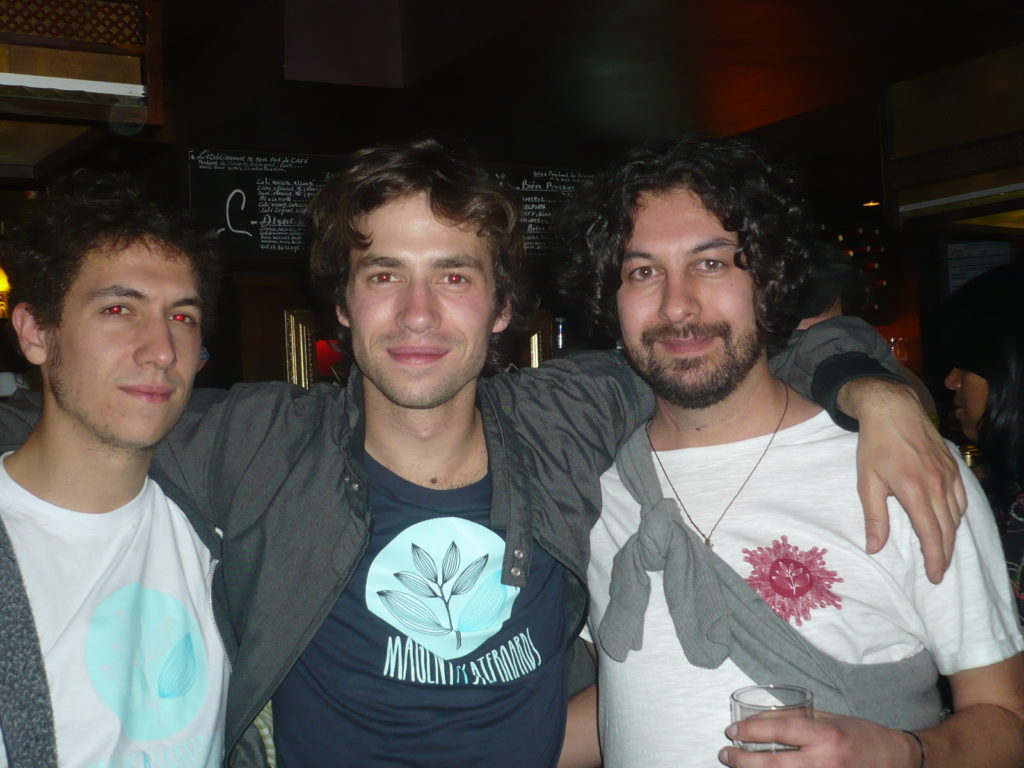 We want to extend maximum gratitude to all skateshops, distributors, suppliers, contributors, supporters & customers that have had our back in the past 10 years. Much love & merci beaucoup!