« JUST CRUISE 2 » SUMMER TRIP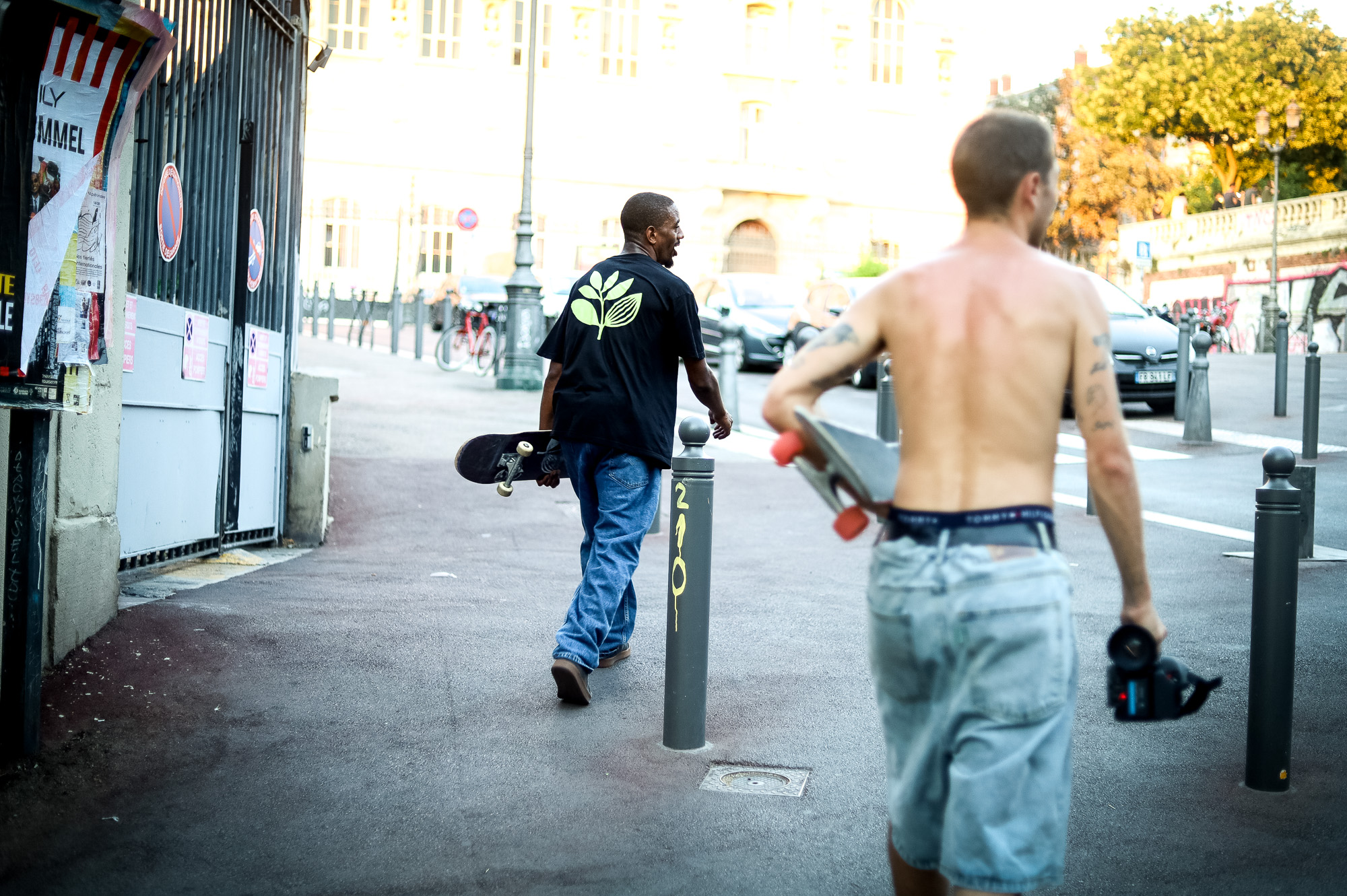 The following fine photographs and thoughtful words coming straight from Le Genius of The Impeccable Casey Foley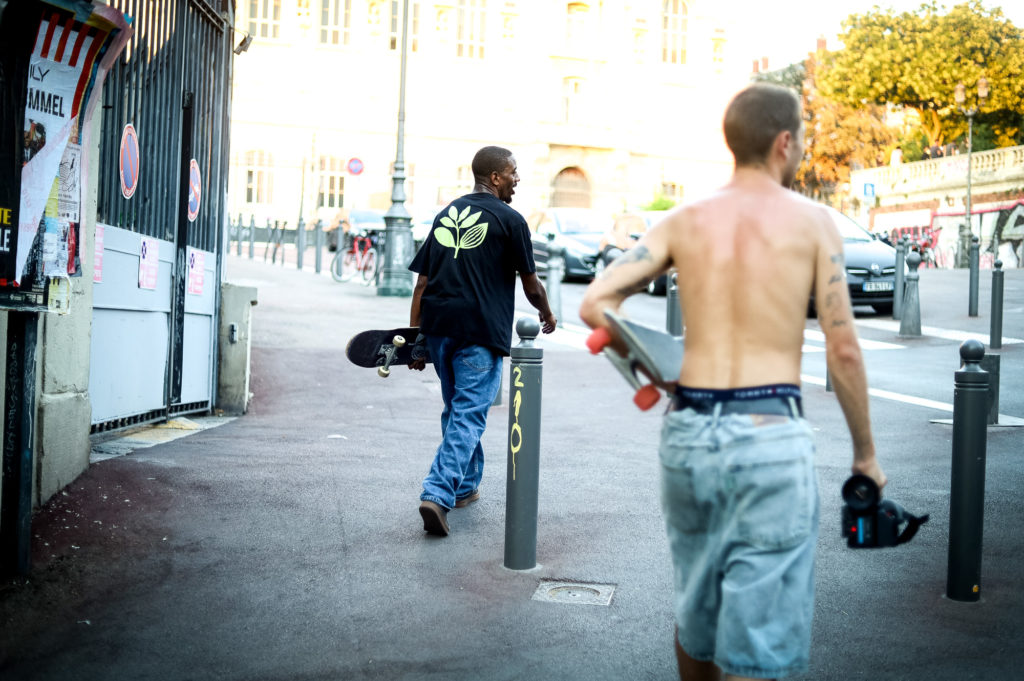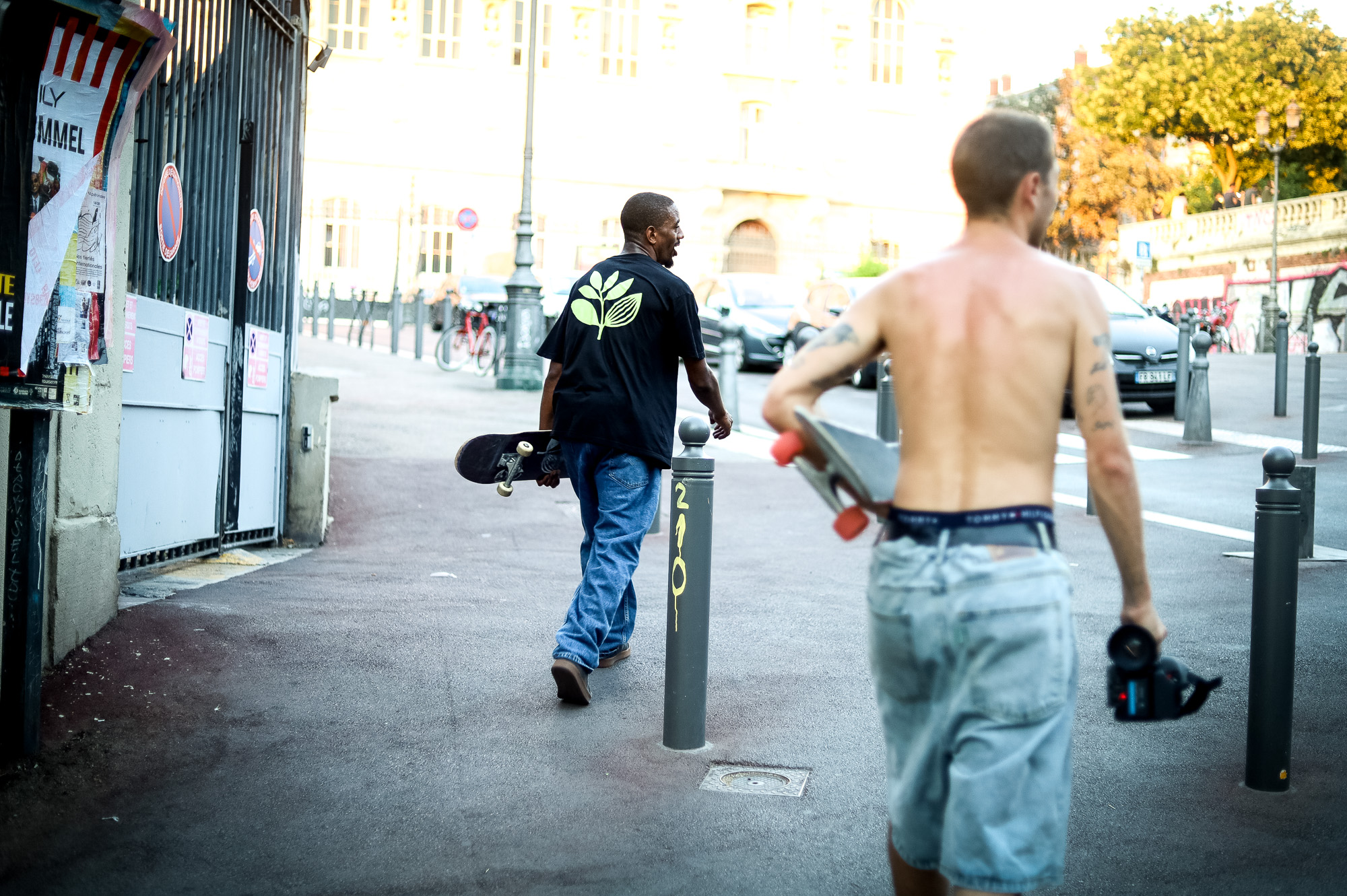 I was driving to work on a cold, rainy, Winter morning, thinking how good it would be to go skating after work, knowing in the back of my head that it's raining for another week straight, when I got a DM from Vivien Feil asking if I'd like to come to France to film for the sequel to Just Cruise!
With international travel being off the cards since March 2020 due to Australia's strict border restrictions, I wasn't even sure that leaving the country was an option. After further investigation, I found out the borders literally just opened to international travel! Let's go!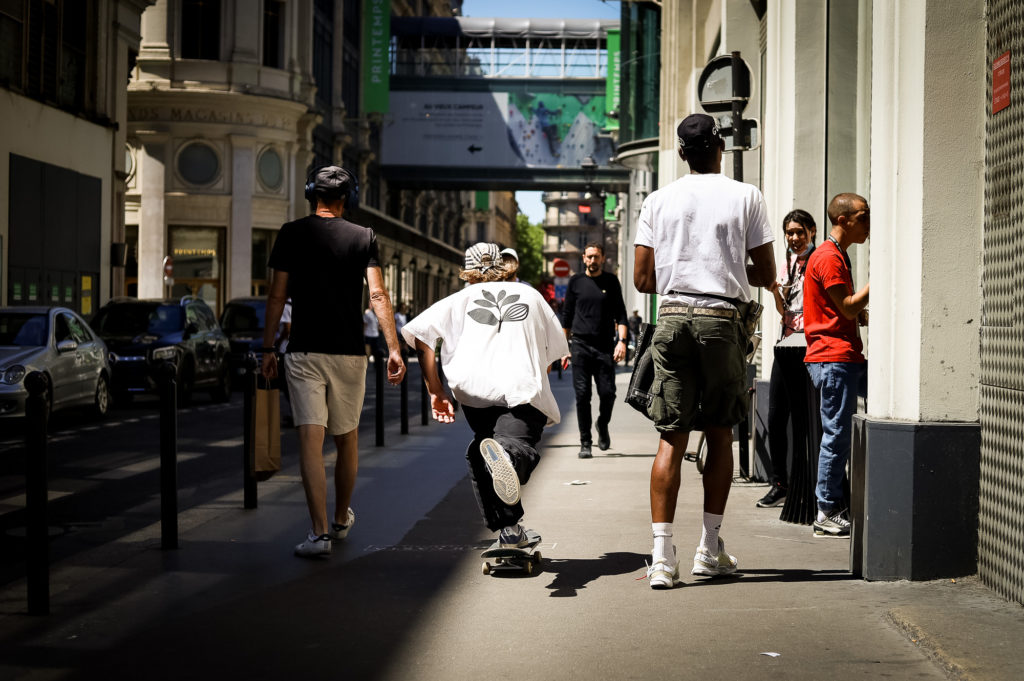 Since I hadn't been on a skate trip since 2019, of course the nerves hit me. What if I get Covid? What if I suck at skating? What if Vivien is a total dick?! Ha-ha! As soon as I touched down in Paris, I knew the trip was going to be amazing! After 30 hours of travel, I finally got to the homie Pablo's apartment in the center of Paris, right on the canal, 2 minutes from Republique. The best possible location in Paris for a skate trip. With no sleep, unfathomable jet-lag & nervous energy, I skated to Republique to meet the talented Mr. Digital Drew. After cruising around the plaza, I was actually starting to wake up! Feeling half decent on my board & even managed to film a trick on the streets. I still don't understand how.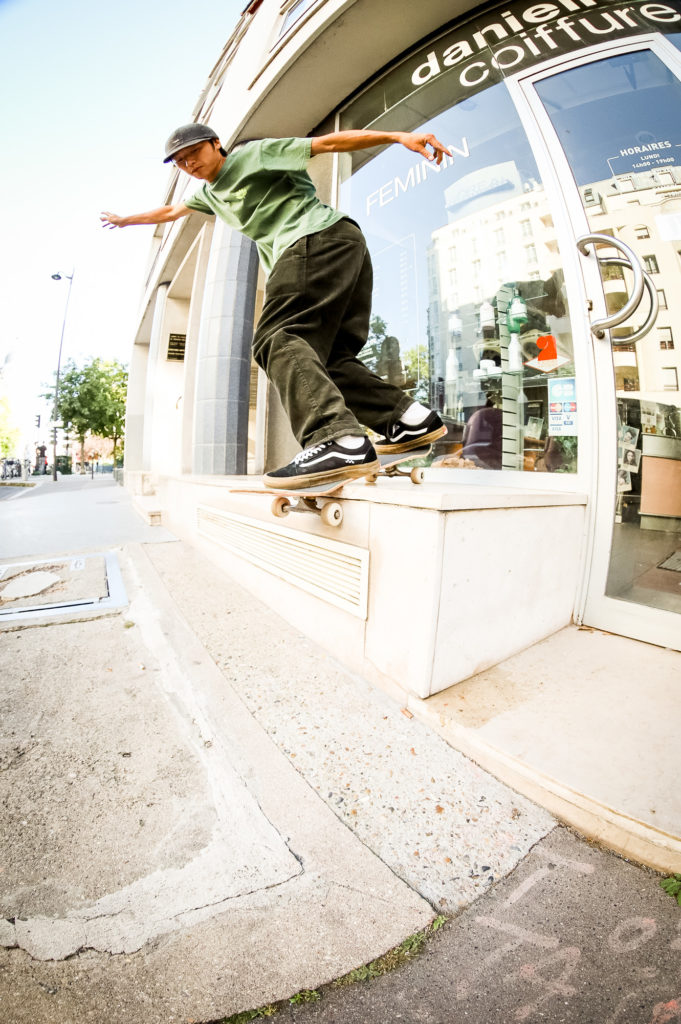 Being the first one to arrive in Paris, over the next few days I was helping direct Shogo Zama & Jameel Douglas to the apartment. Straight off the plane from Yokohama, Shogo set it off. After a 15-hour trip, I looked after Shogo's suitcase at Republique as he cruised around, unphased by the lengthy journey he has just conquered. No warm up, no stretching, just an absolute natural on the board. The next day it was time to meet Jameel. Not knowing his character, he arrived at the apartment with his homie Alan in true San Francisco style. With a big bag of weed, Cellski playing out his giant portable speaker & a smile from ear to ear. I knew I was gonna get along with this guy!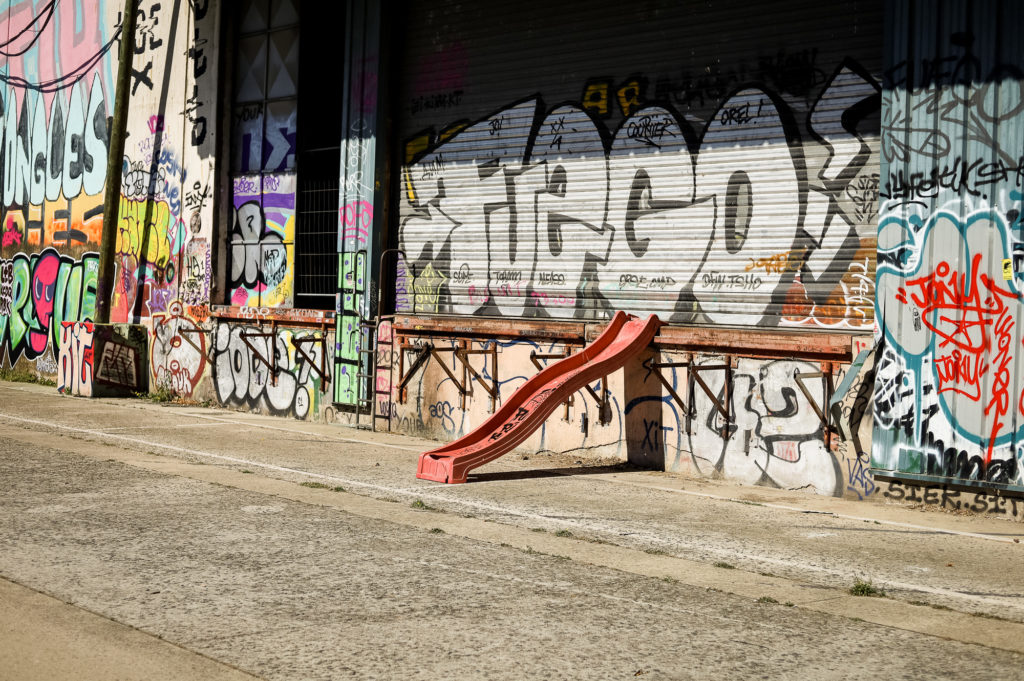 Over the next few days, more and more crew started popping up. Glen Fox from Jersey, Vivien from Bordeaux & Soy had just finished up scribbling the ground at Fashion Week. The crew was getting deep! We spend 6-days cruising the streets, filming tricks, eating croissants, drinking beers, listening to Mobb Deep, chilling on the canal, pushing (a lot of fucking pushing!) & getting to know each other.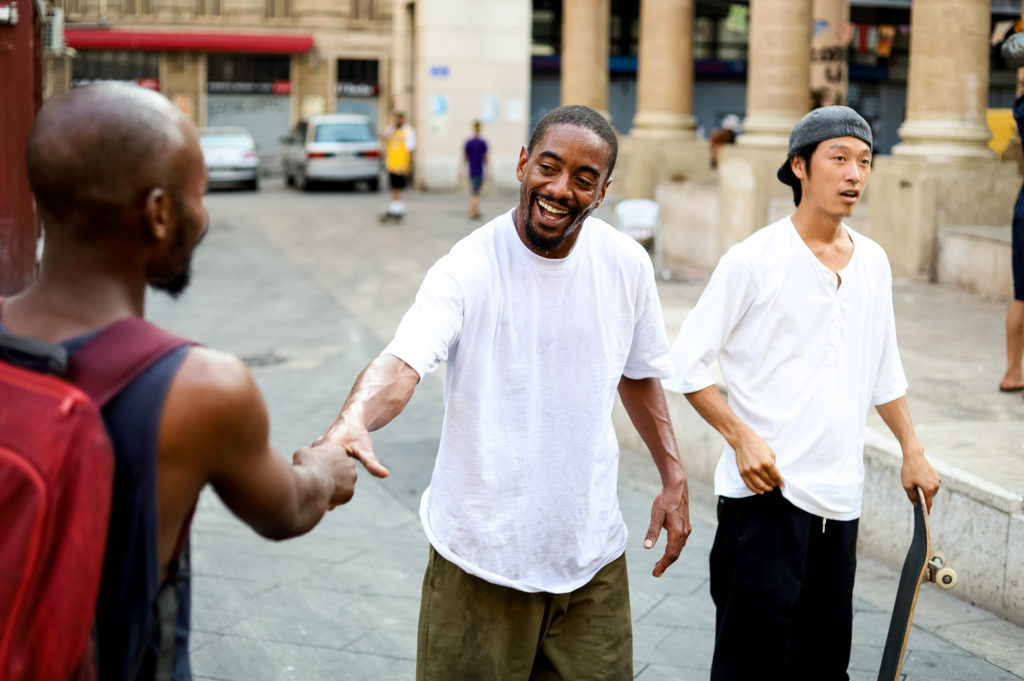 As day 7 arrived, it was time to head to Marseille! With a 3-hour train ride ahead of us, the crew were stocked up on wine & beers, making this a real good time! I don't know how the other passengers dealt with our shit talking, but from what we could tell, everyone was down! Laughing to themselves and some even joining in on our banter, we felt compelled to give the dull train ride some thoughtless humor. As we arrived in Marseille, I instantly loved the vibe of the city. Big hills, graffiti everywhere & a sense that everyone was connected to their city. No judgement, no gentrification, no rules, the ideal destination for a group of a group of skateboarders. We were joined by Bordeaux legend & visionary Leo Valls, epic filmer Stephane « Feugz » Feugasse, Turtle Productions creator Luci, Brazilian fam Sergio Santoro & Mike Mag plus London's Southbank technician Jeremy Jones. The worldwide connections were made!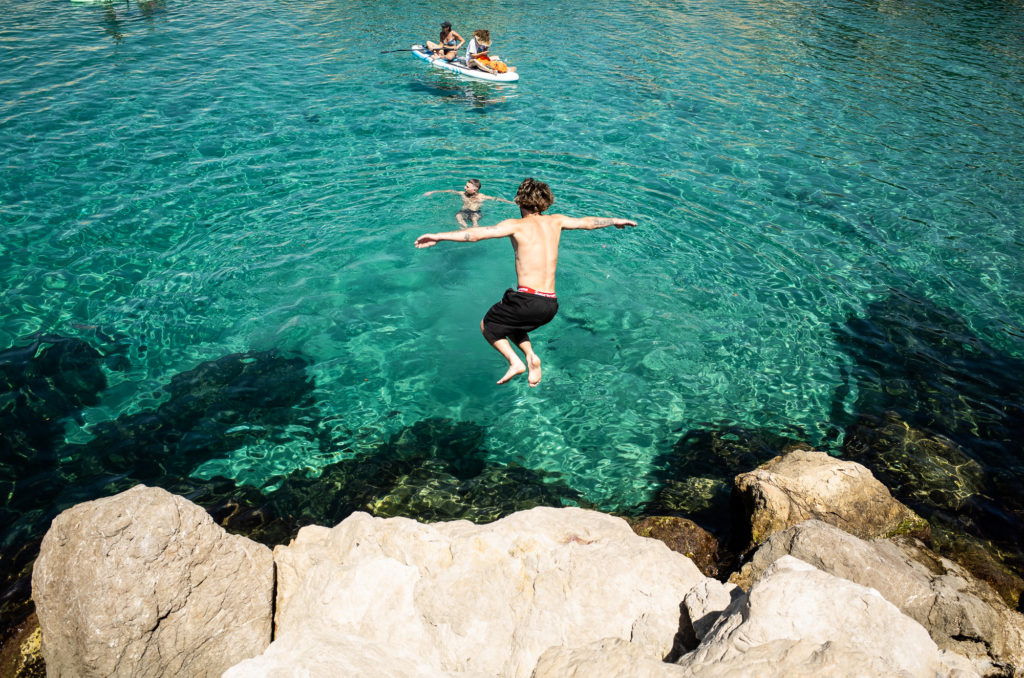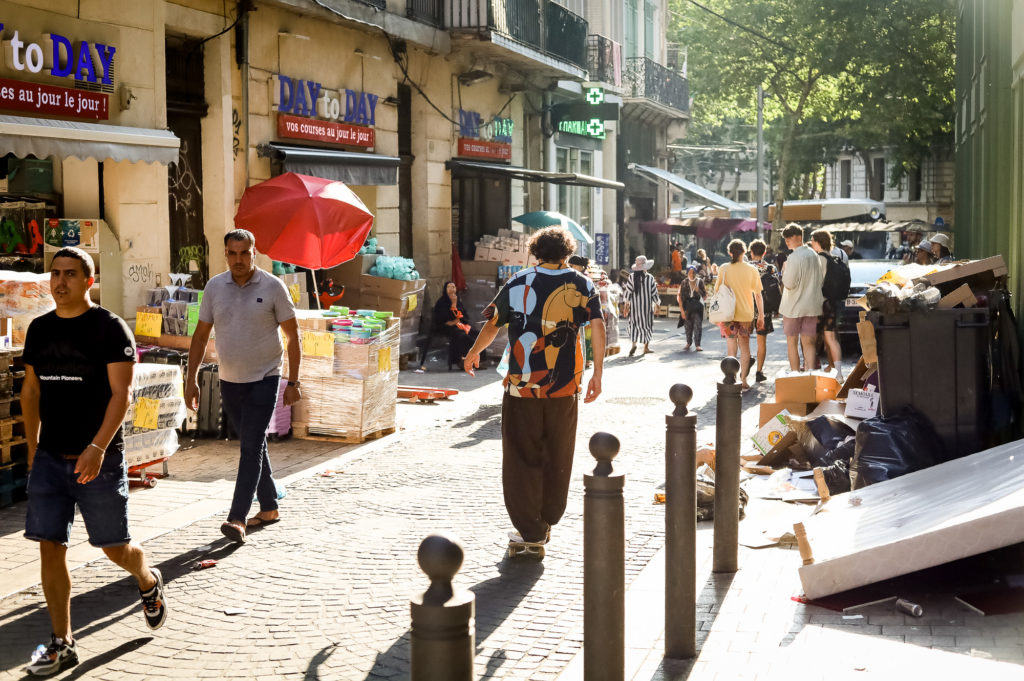 Coming from Australia, I'm used to the summer heat, but Marseille was something else. In Adelaide, we're constantly surrounded with grass & nature which helps keep the city cool over Summer, but a concrete jungle like Marseille seems to just heat up like a volcano! During the day we would sleep in, swim at the beach, chill around the apartment & watch skate videos till around 5pm, when we would all get our shit together and start cruising. Even at 11pm, we were all dripping with sweat trying to get clips! Despite the harsh conditions, everyone got a bunch of epic footage and had a rad time.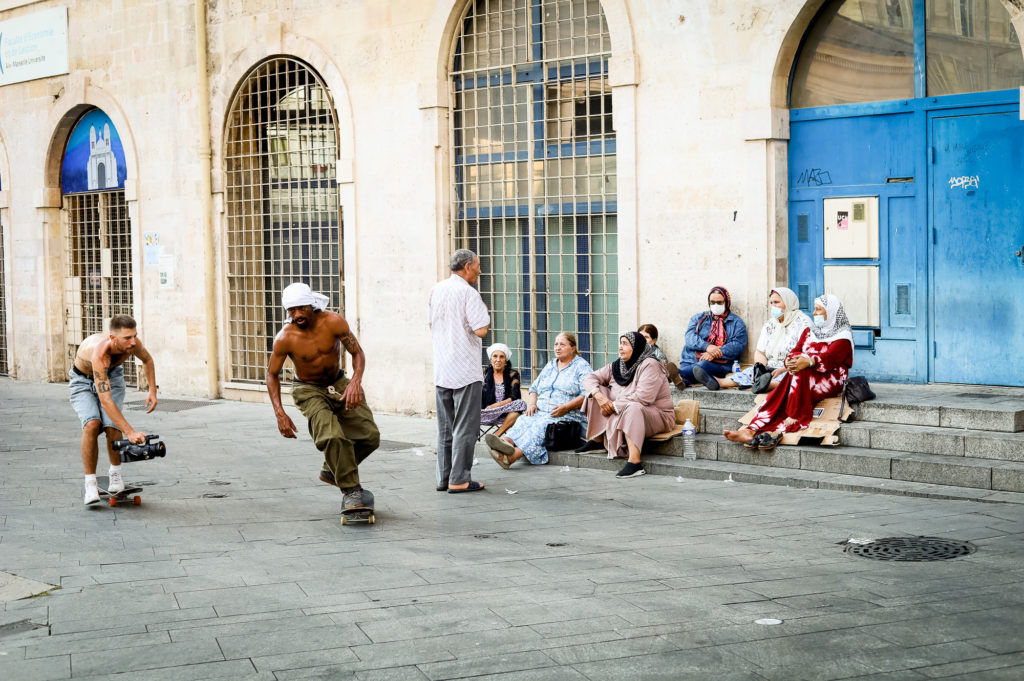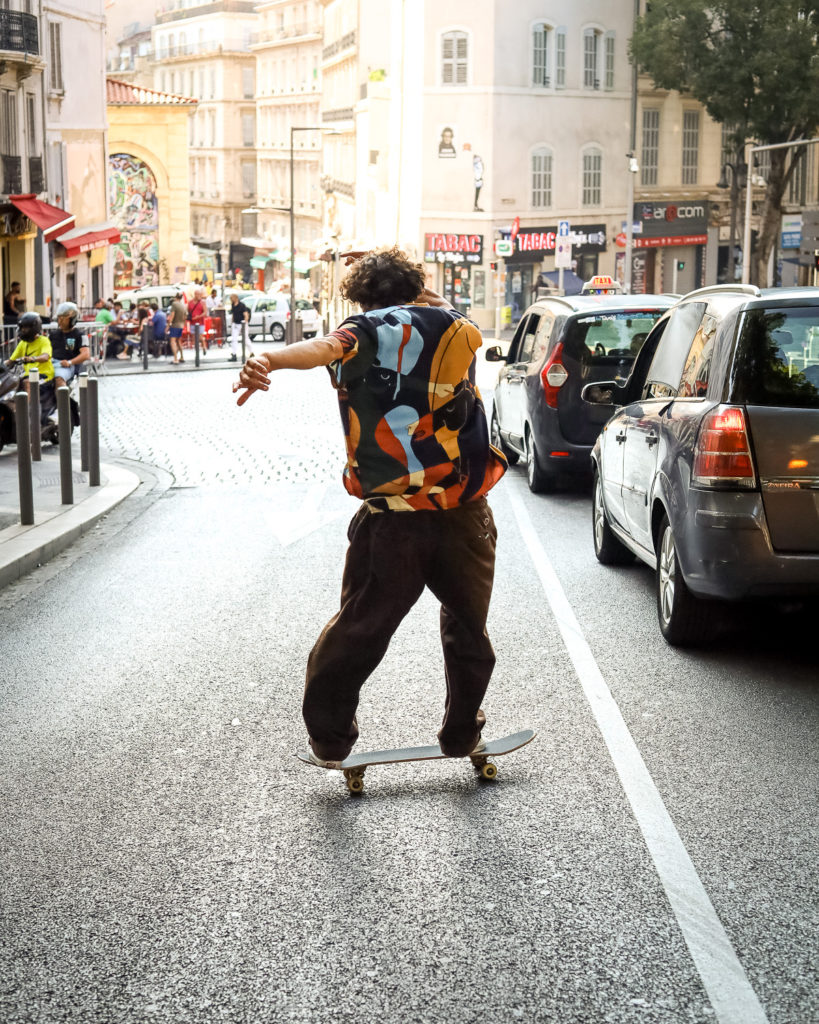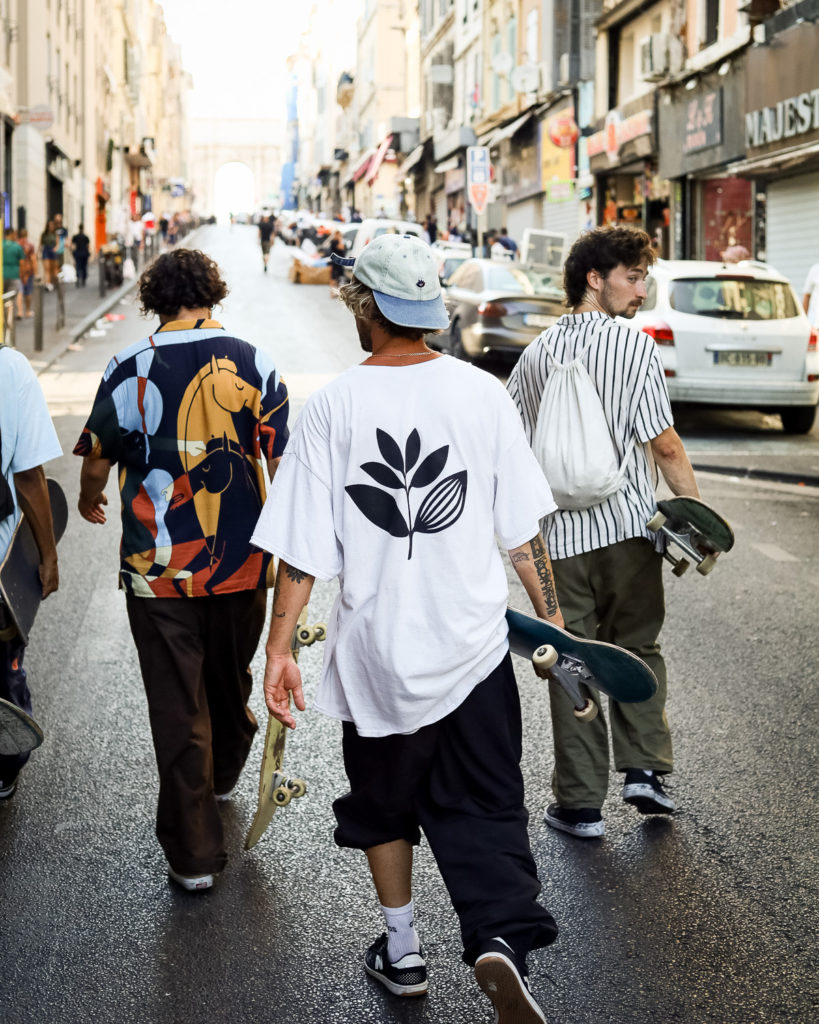 After 14 days of good times & connecting with like-minded skaters from all over the world, it was time to head back to Australia. During the 25 hours of travel back home, I sat and thought about how much skateboarding has impacted my life. Over the last 22 years on the board, I have met so many incredible people from across the world. I have family in New Zealand, Australia, Tokyo, Osaka, Bordeaux, Paris, London, Bristol, Milan, Barcelona, San Francisco, New York, New Orleans, LA, Brazil, Austria & more, purely from this so called 'kids toy'.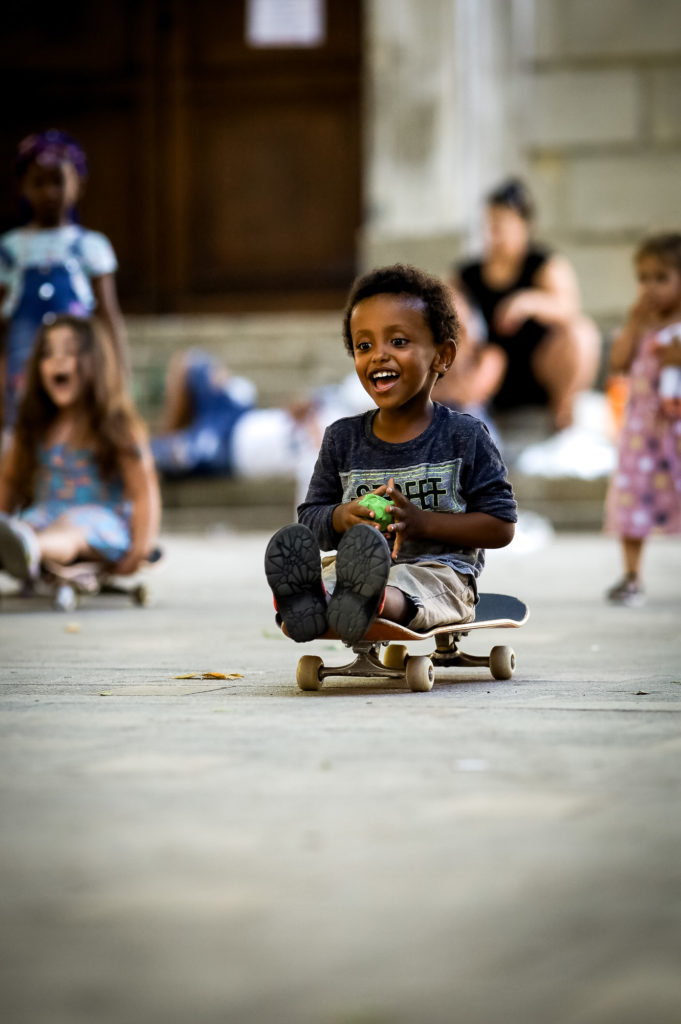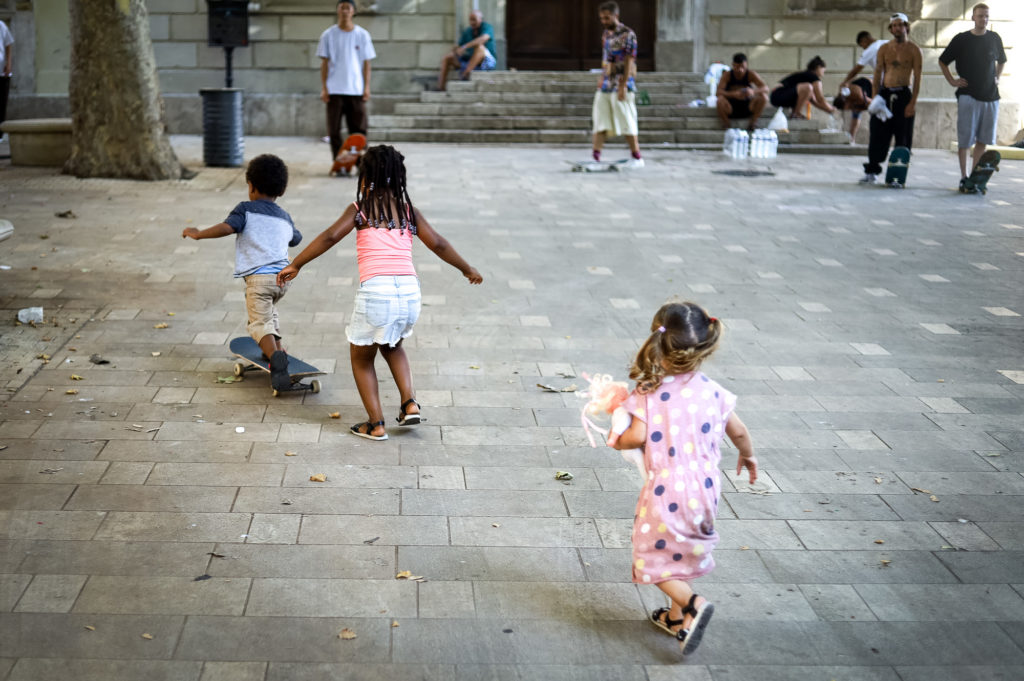 Keep an eye out for 'Just Cruise 2' in 2022! It's gonna be dope!
Much love.
Casey Foley.