JUST CRUISE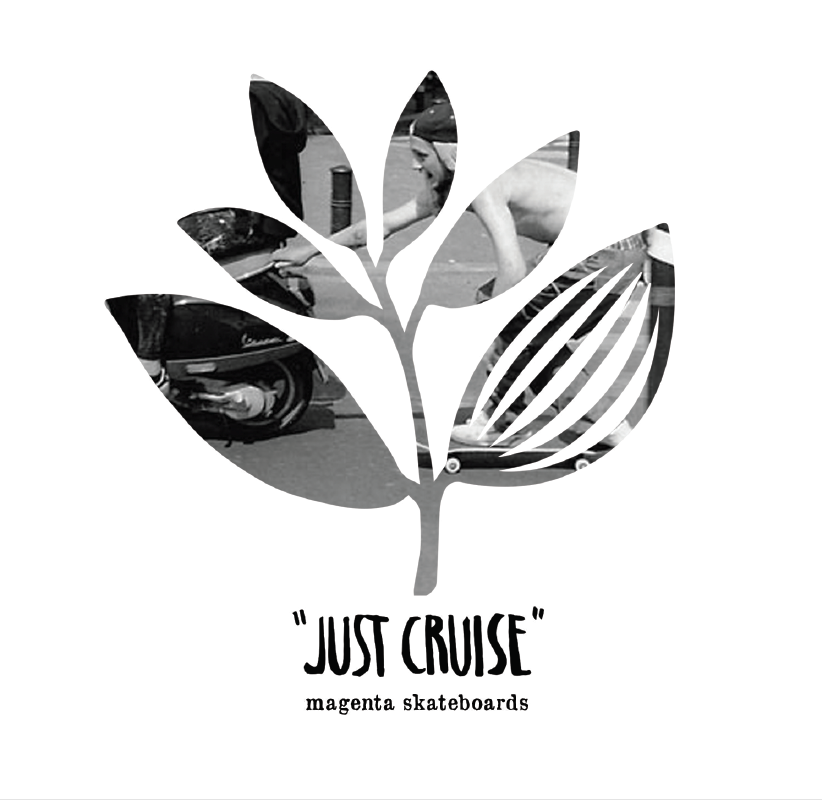 Our full length video « JUST CRUISE » is now live on all internets. Filmed over the course of a summer in Bordeaux & Paris by Sprinkles magician Zach Chamberlain, who made the trip alongside Ben, Glen, Jimmy, Zach, Koichiro, Carlos Young, Connor Kammerer, Takahiro Morita & plenty more friends from France and beyond. We all piled up in our small Bordeaux office for weeks, slept too little, had too much fun for the neighbors, and everyday we went on endless cruise around town. The best times right there.
Our spring boards and apparel are now out in all good skateshops around Europe.
Introducing the DREAM series as well as guest boards from longtime friend Benjamin Deberdt and spanish master Fernando Elvira

Peep the new clothing including heavy ripstop pieces, new pants, retractable jackets, bags & more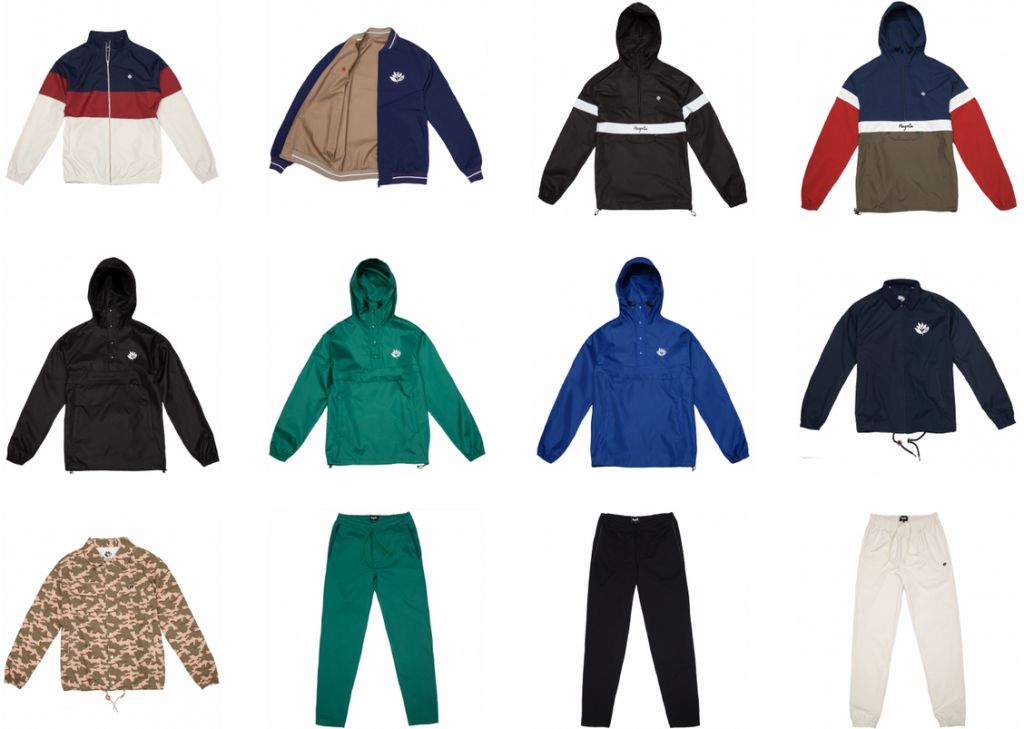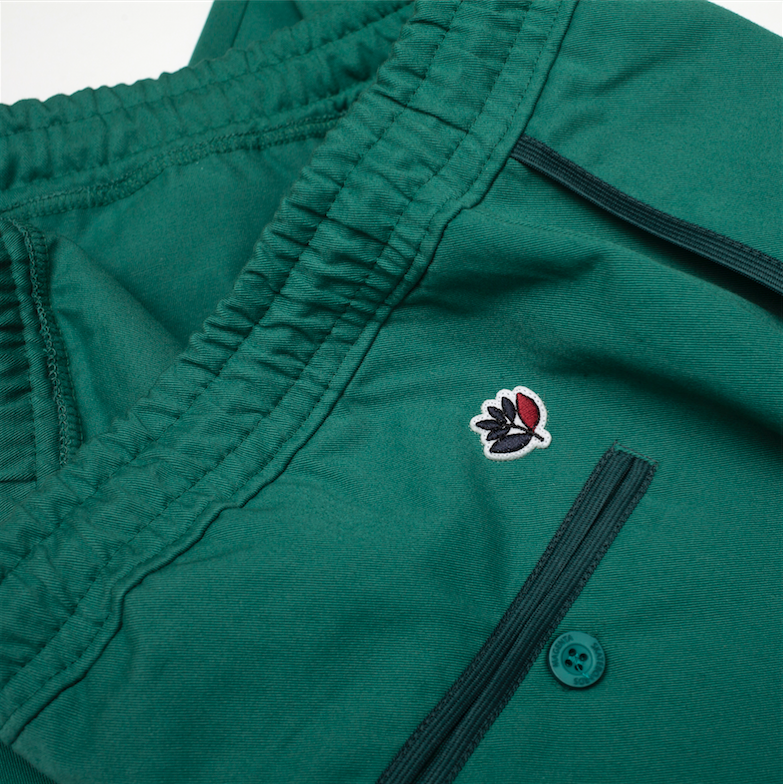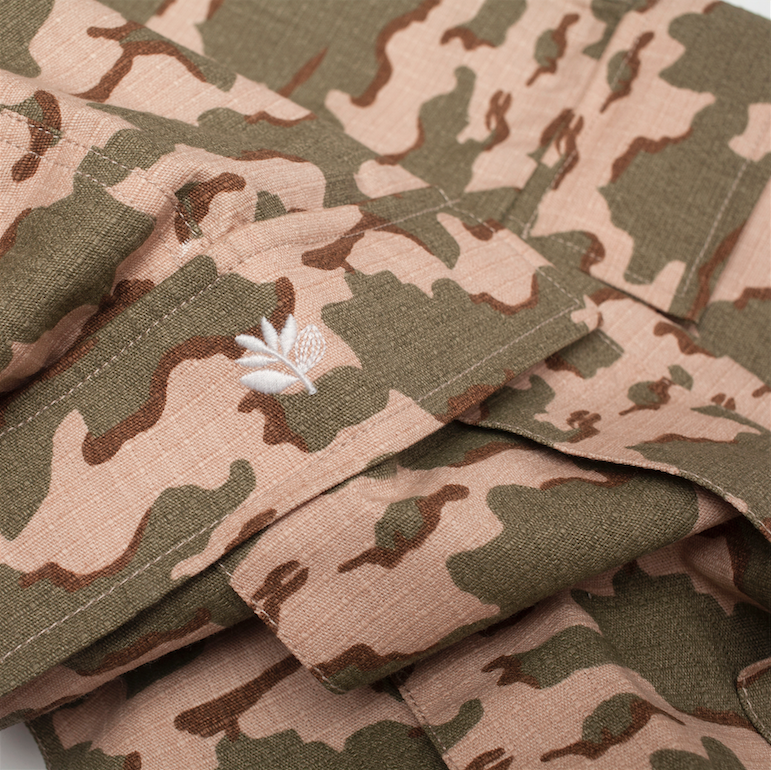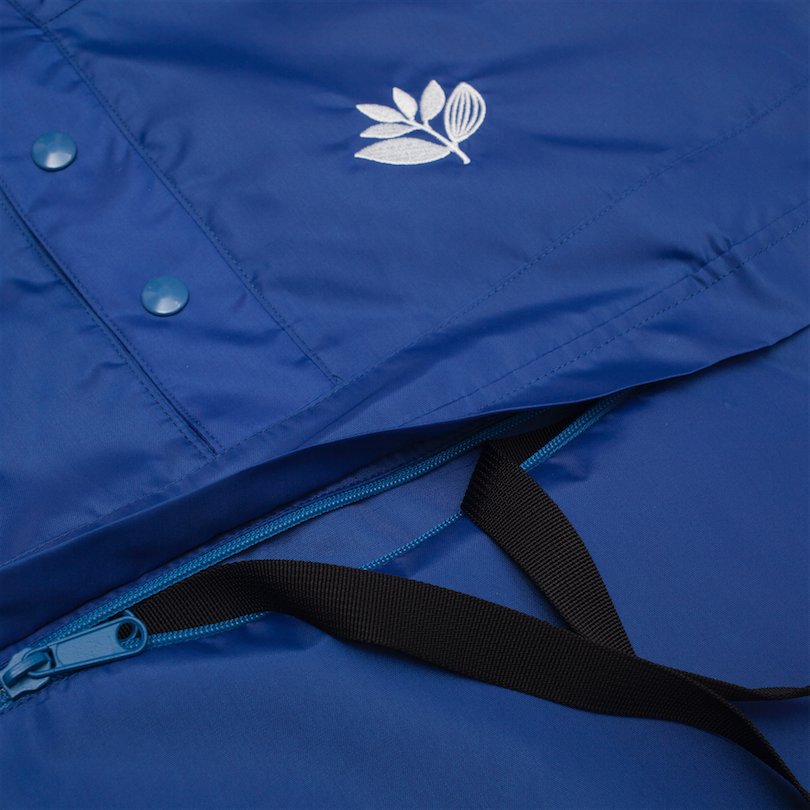 Every size left is on the webstore. Don't sleep.