L'INDIAN EXPRESS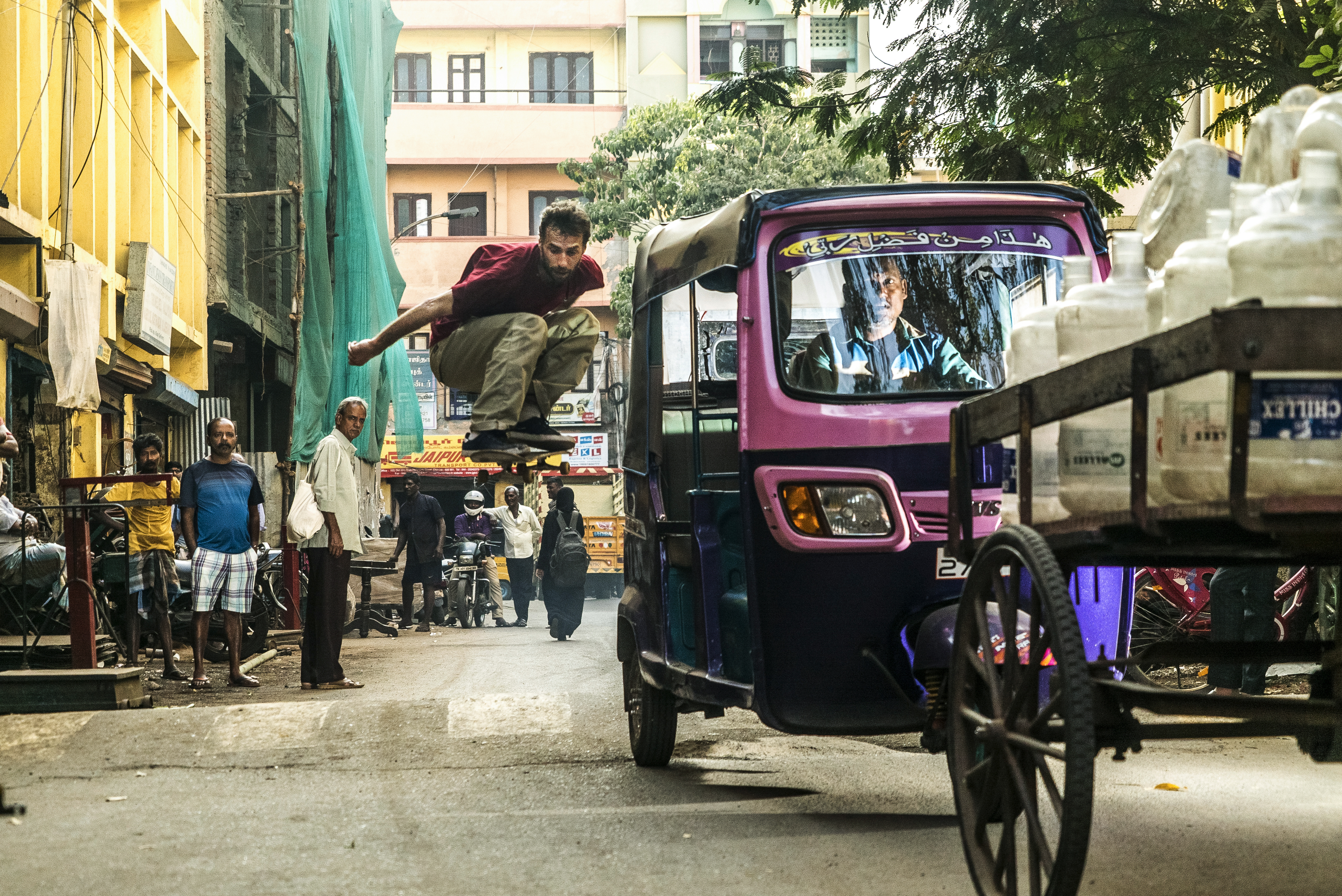 How about some indian crowd surfing?
Soy Panday is the Magenta art guru and nose manual specialist, his full name is Sourya Prakash Panday, which means Charles De Gaulle in Hindi (or something close). As he states in his notorious Static 3 video intro, his mother is French and his father is Indian. Which means he knows the place like the back of his hand and is on first name basis with 1,4 billion indians. He has introduced several friends to the mad place that is India over the years, but we never got a chance to travel there with Magenta so far. We have made that right this year as we picked Pondicherry & Chennai (Madras) as the destinations for our Visualtraveling collab video.
We knew how hard the first time in India is: intense poverty, personal space is far from the swiss norm, honking is mandatory for every vehicule as soon as they do anything (to let ppl know you're about), trash is basically not collected and rots in the streets… there is a little gift for every sense and it tends to overshadow the hospitality and kindness of the locals. We tried for a small crew to avoid general panic. Soy of course, Antoine « Chuck » Jouguet, Glen Fox & your servant did the trip with Hong Kong local Patrik Wallner to film & Richard Hart of Push Periodical for the photos. Rich, Antoine & Glen were in India for the first time. Rich lost it after about 12 minutes and wished to be flown home by the Red Cross asap. He survived for the week of the trip, hardly. Antoine was quite brave and took it like a champ at first but after 4-5 days, he was ready to sign up for the Pakistani army and end it all. Glen wasn't bothered by anything, and just straight embraced the culture and loved the chaos. Unusual but classy move my G.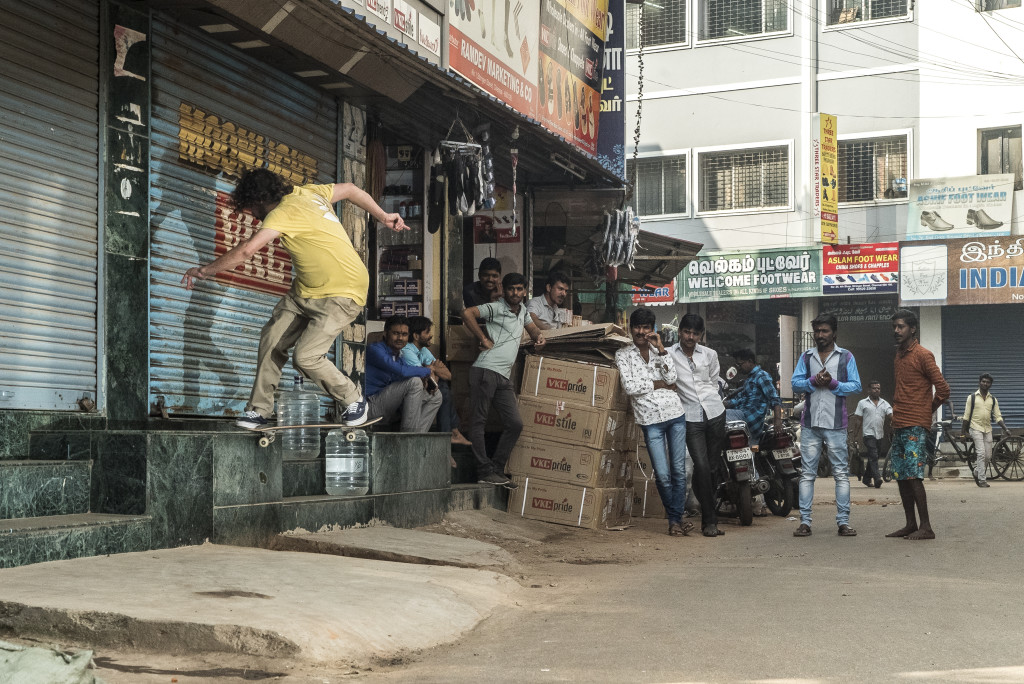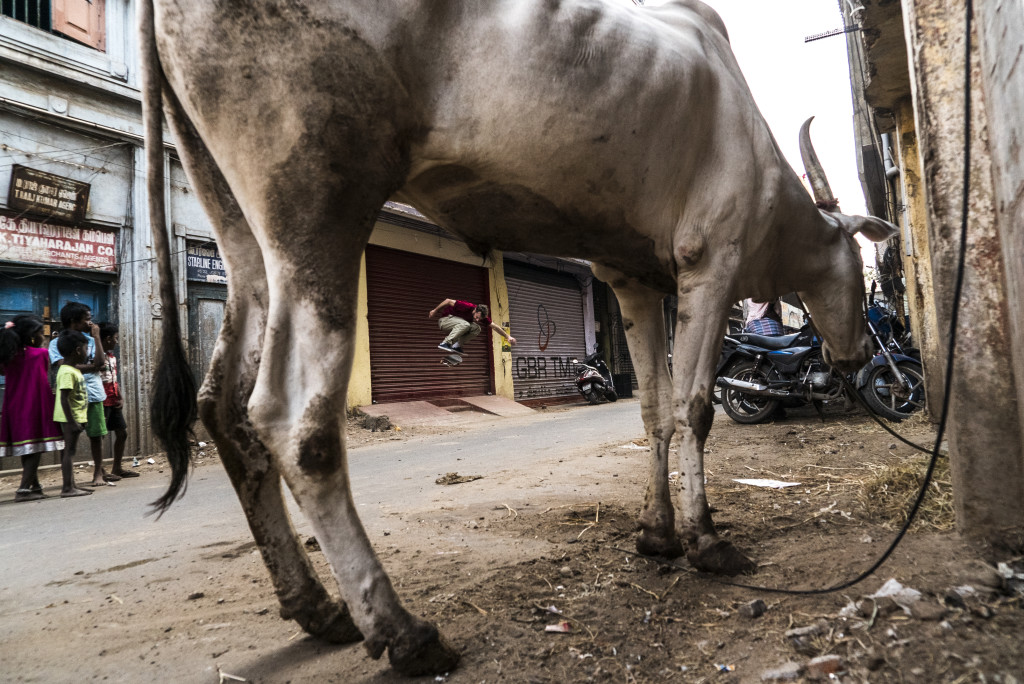 We stayed for a week and tried to take full advantage of the street madness. People drive really slow in India, once you've figured out the local rules and horn regulations, skating in traffic is actually very doable here. We did just that, it was very fun and as always in India or anywhere far out culturally, slightly uncomforting yet enriching. We had great help from our indian fixer Poorna of Holystoked who helped us through the maze eventhough being was far out from his homebase (India is massive). Patrik stayed steady throught the craziness as he has years of experience traveling through Asia and remote places of the world to film skateboarding. He is truly an original, someone who has carved out a life for himself filled with what he loves: skateboarding, traveling and filming. Make sure to check out his main project Visualtraveling. It's so good we did a collab, ha! Check it out at your local skateshop or the webstore.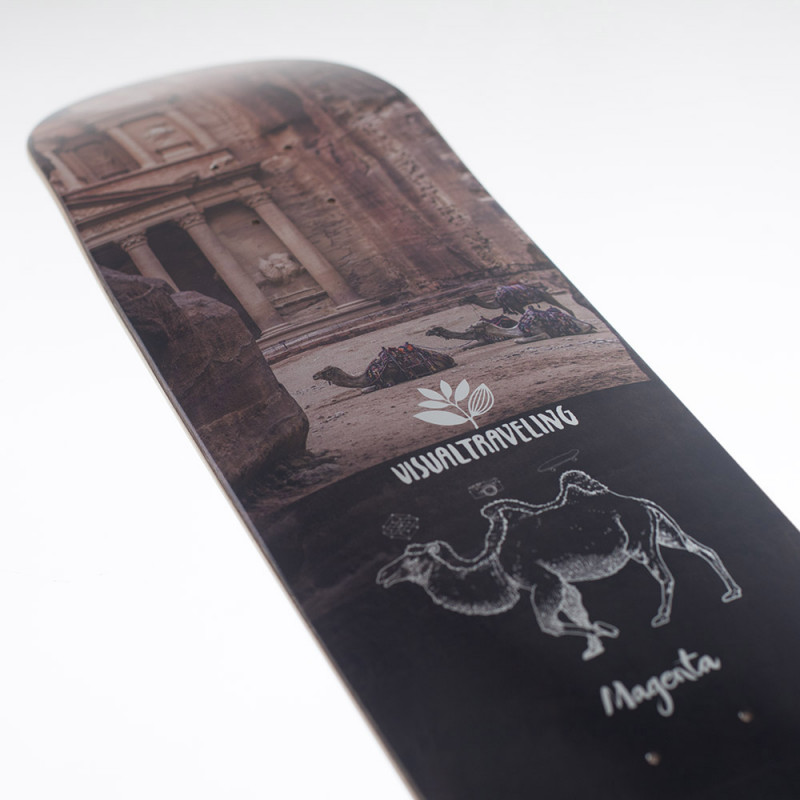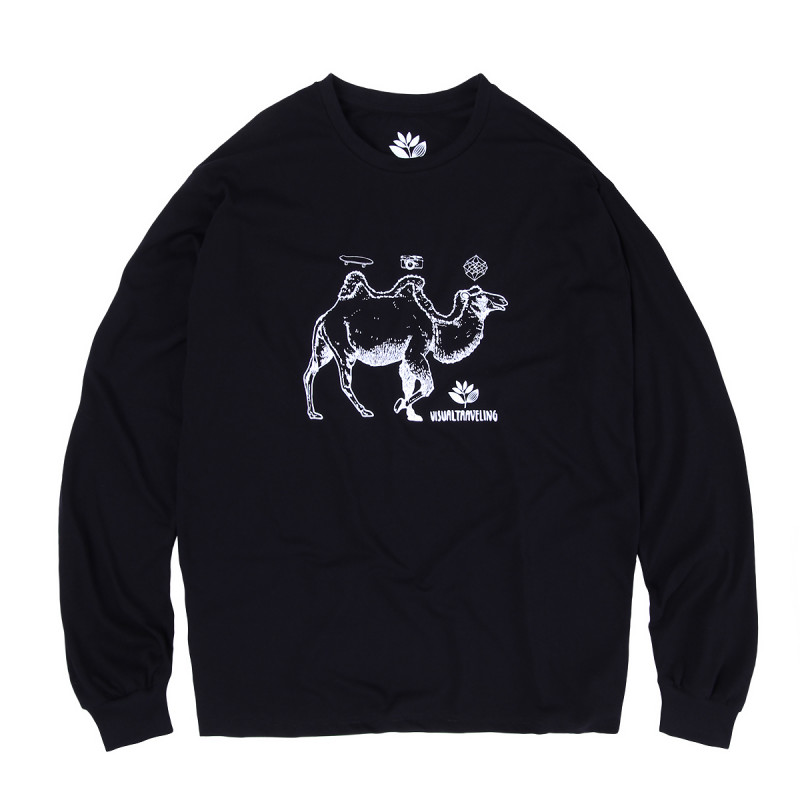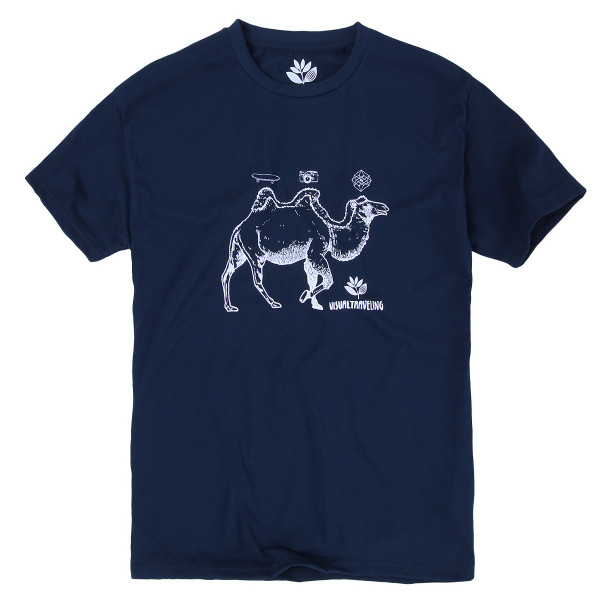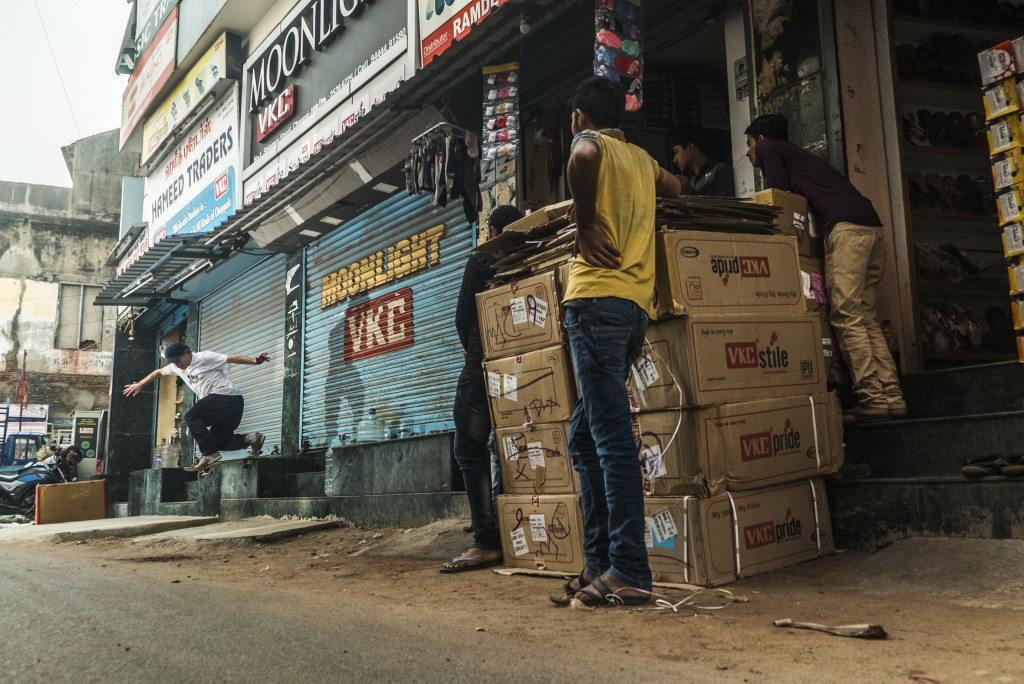 Photos – Patrik Wallner
Bla Bla – Vivien Feil