LOST IN THE DAM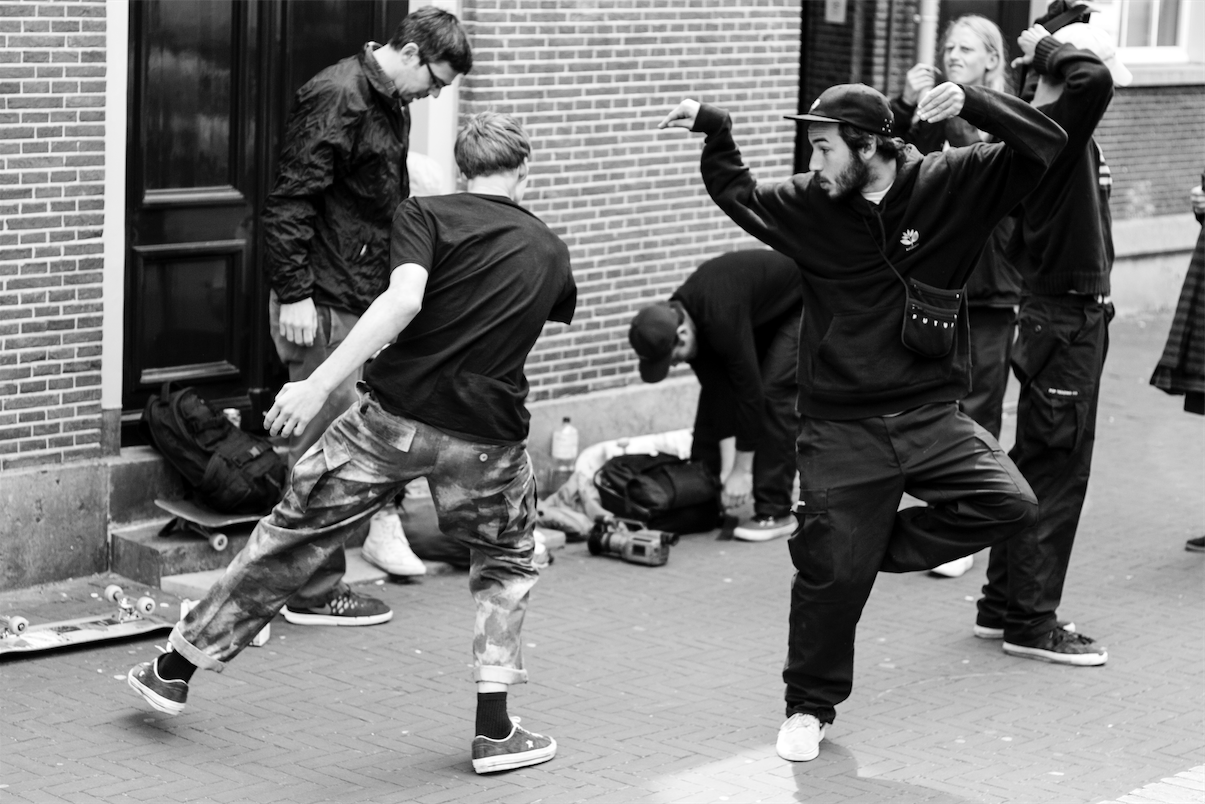 We spent time in Amsterdam this summer with the local POP TRADING CO. gang of homies and came up with a smoky chill edit & a splendide collab line. Check the connect!
Amsterdam's own POP TRADING CO. have been holding it down for years in NL with sick street skating. They've also been our boys since day 1 so we were waiting for an occasion for a proper visit.
A good part of the crew made the trip to the Dam this July & boy did we get looosst. Check out our appreciation video for local boys, pavement & plants:
& the HD Montage from the POP boys woop woop!
Pop (Magenta) Clip #24 from Pop Trading Company on Vimeo.
Our POP collab clothing line drops today at selected shops & the webstore: tees, hoods, cap, weed bag… CHECK IT!