SPIRIT QUEST REMIX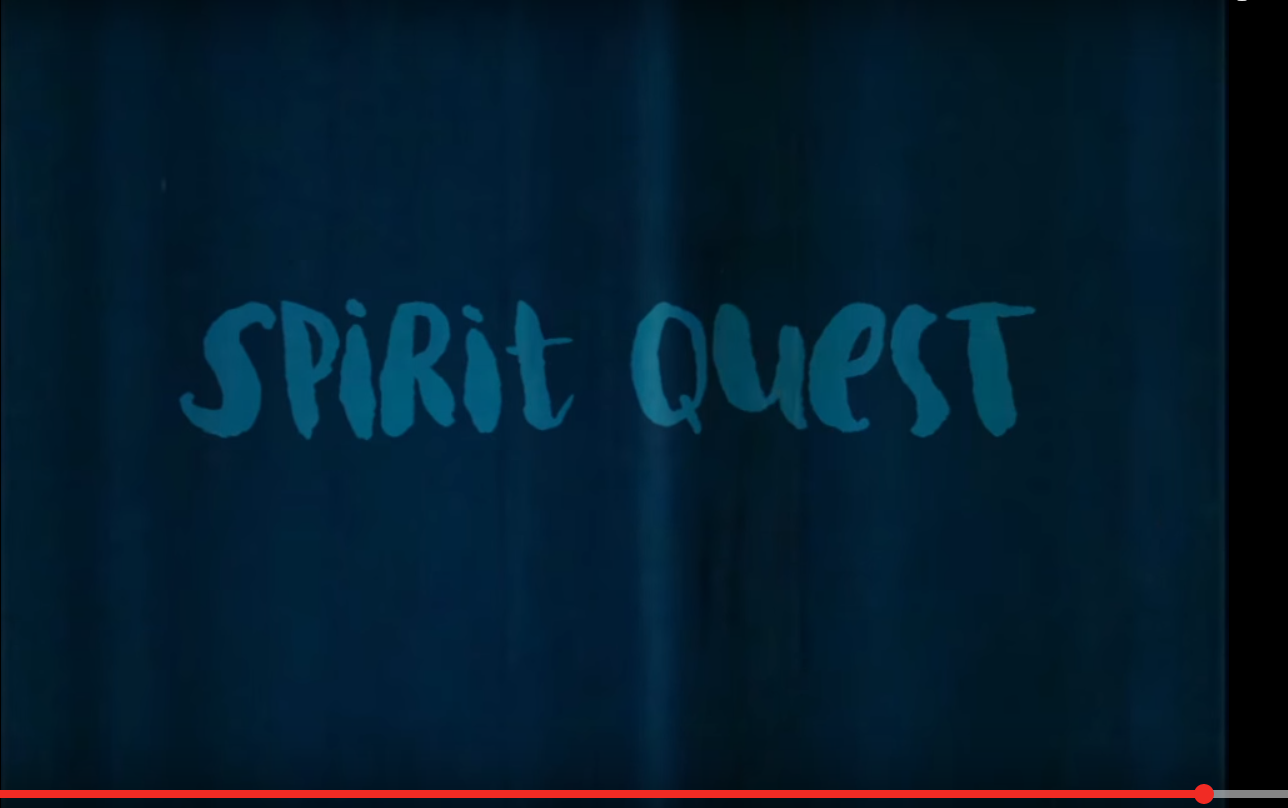 If you've been living under a rock for the past 6 months, here is major news: the homie Colin « Mandible Claw » Read dropped one of our favorite video of all time SPIRIT QUEST. Jimmy & Zach both have dope parts in there, and Colin just hit us up with the remix.
On top of Mr Lannon Mr Lyons priceless footy, most of the gang is in there as well:
Many thanks Colin! Make sure to check out the man's last solo full-length project (he claims): SPIRIT QUEST – Top notch skating, animation & filming from space.
Here is a link to DL or buy the DVD, since of course, we have no more left in stock as this remix hit the web. Yes, we are that smart.
http://www.mandibleclaw.com/shop/spiritquest