STORIA ITALIANA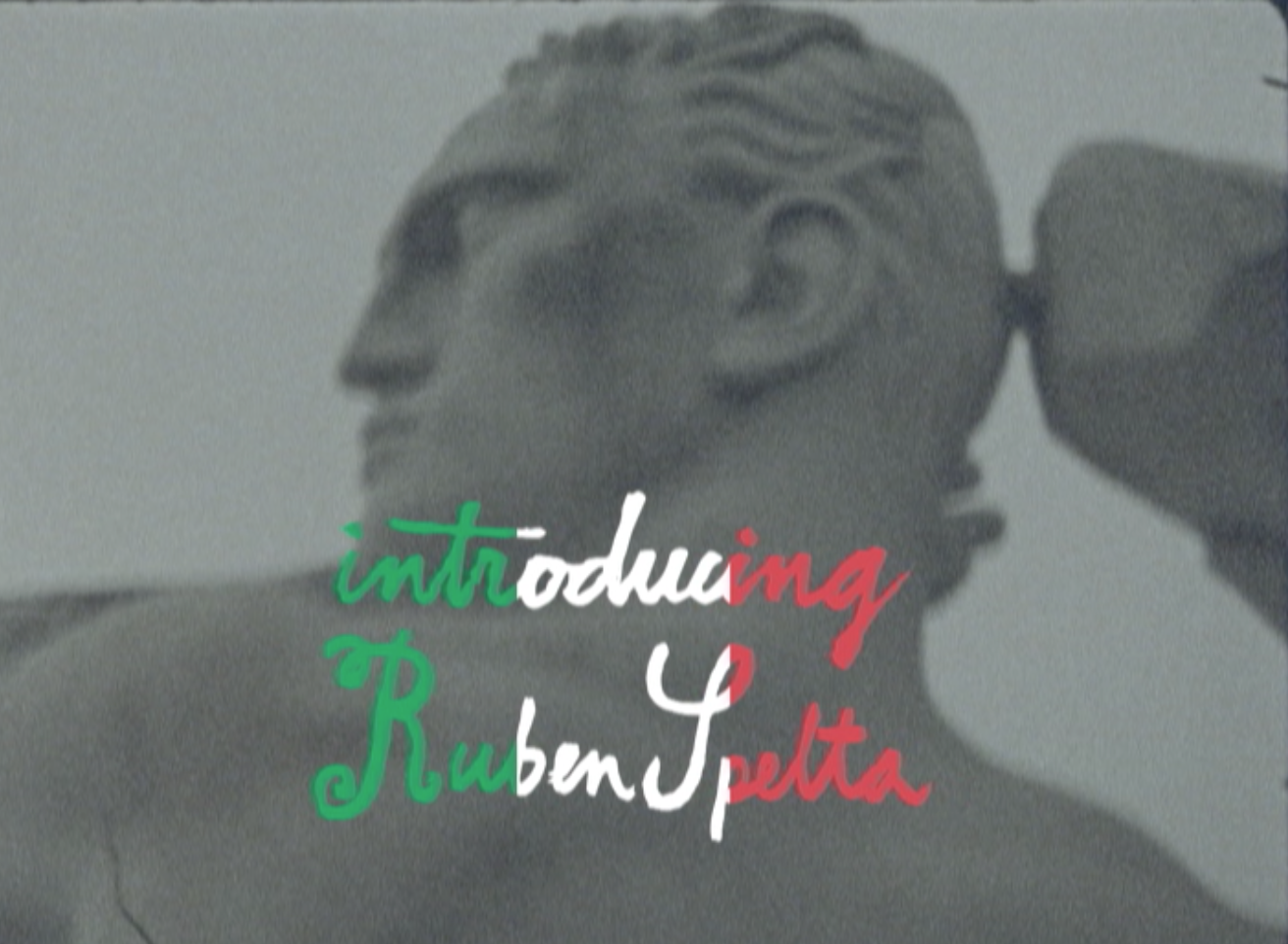 INTRODUCING ITALIAN STYLE LORD RUBEN SPELTA
We first met Ruben about 5 years ago during a trip to his hometown of Milan to meet with the CHEF crew boys. We fell in love with his smooth unique style and personality and decided to offer him a slice of pizza and a glass of prosecco as a tribute of our appreciation. It was the appropriate cultural signal and here we are today, officialy introducing Italy's finest to the squad.
We have been to Milan a bunch of times so this summer we decided to switch it up and go south to ROME and NAPOLI with most of the boys. Excellent decision as we found great people, lots to skate, top vibe and of course, quality food. Italy has a reputation for greatness in this field. As French people we know everything, and we have declared it the best on earth. This trip only confirmed our implacable logic.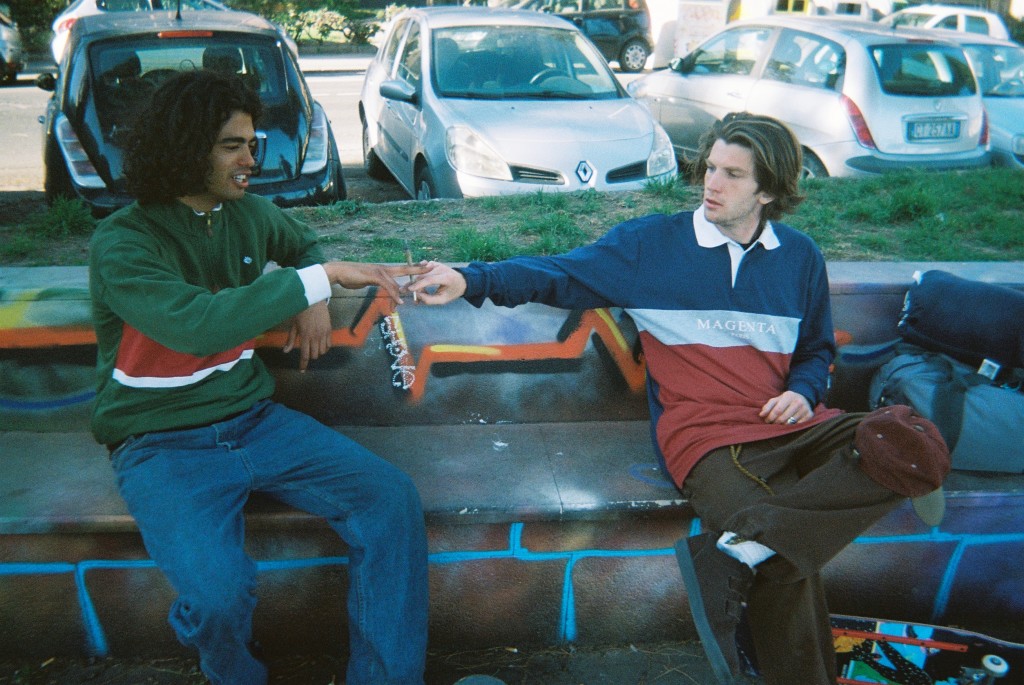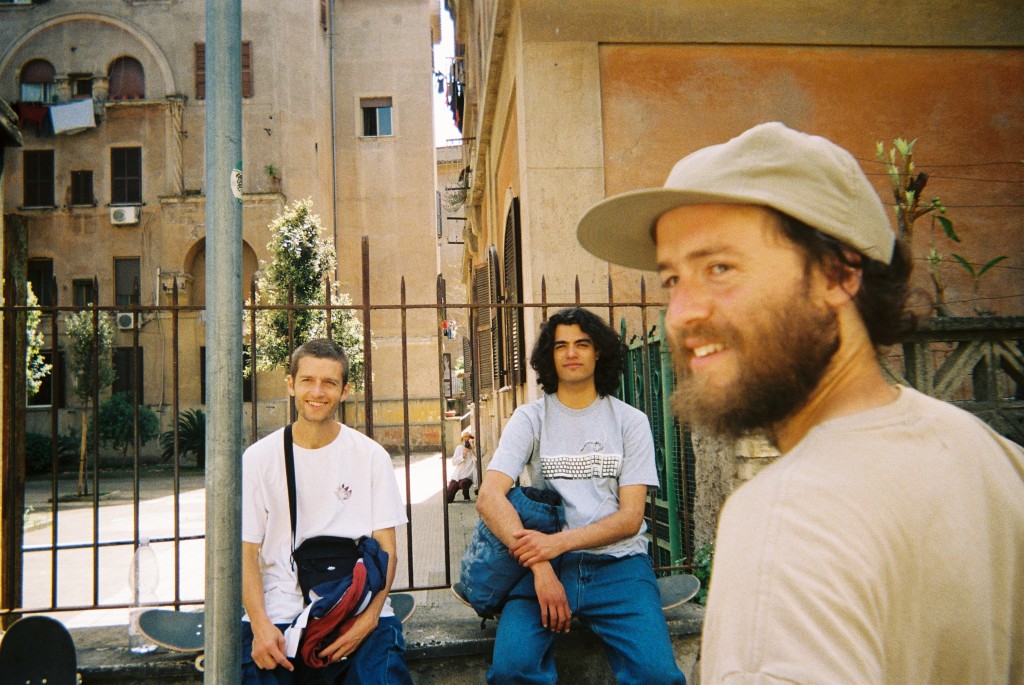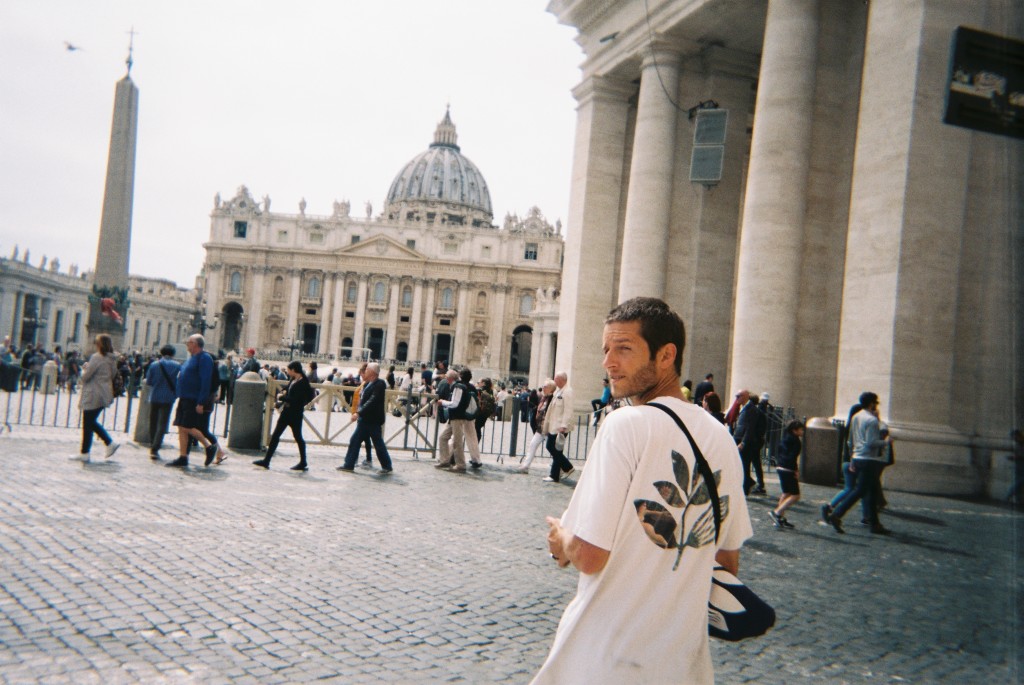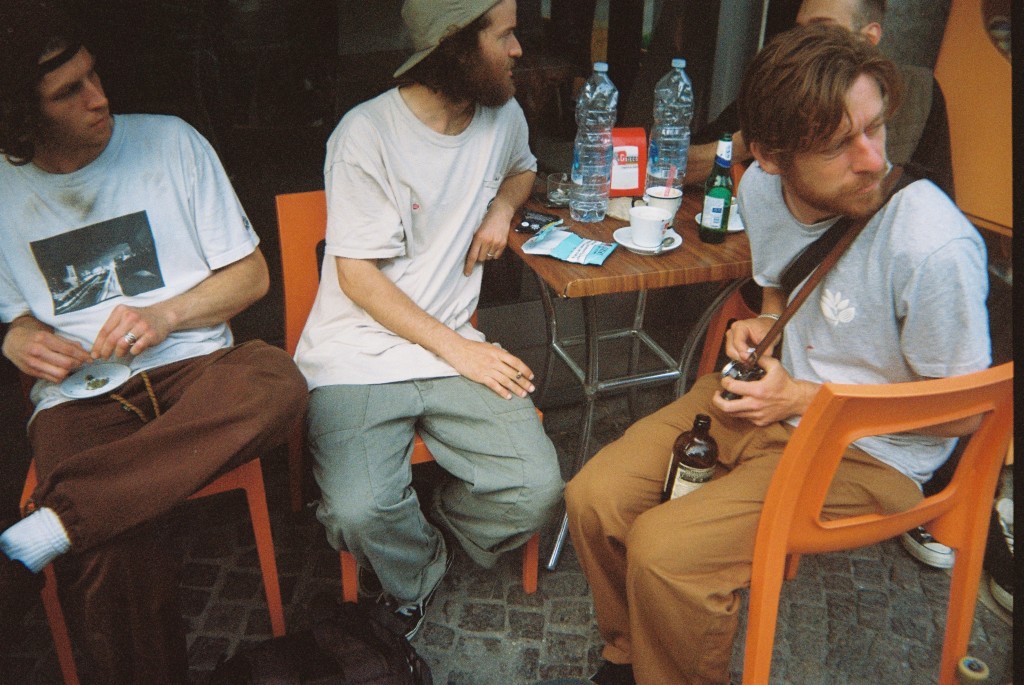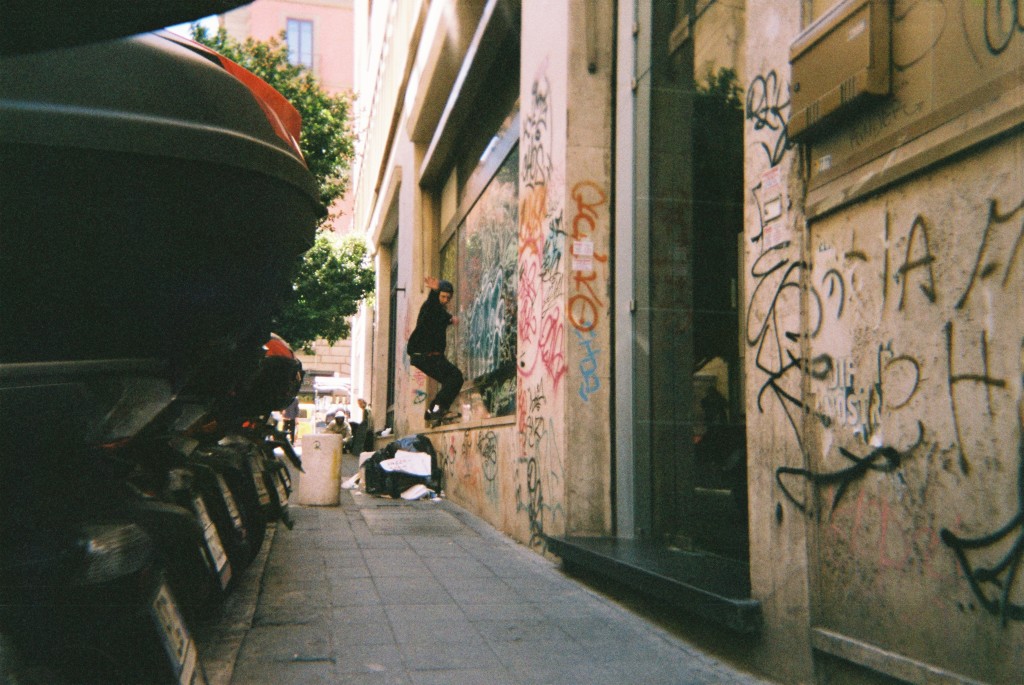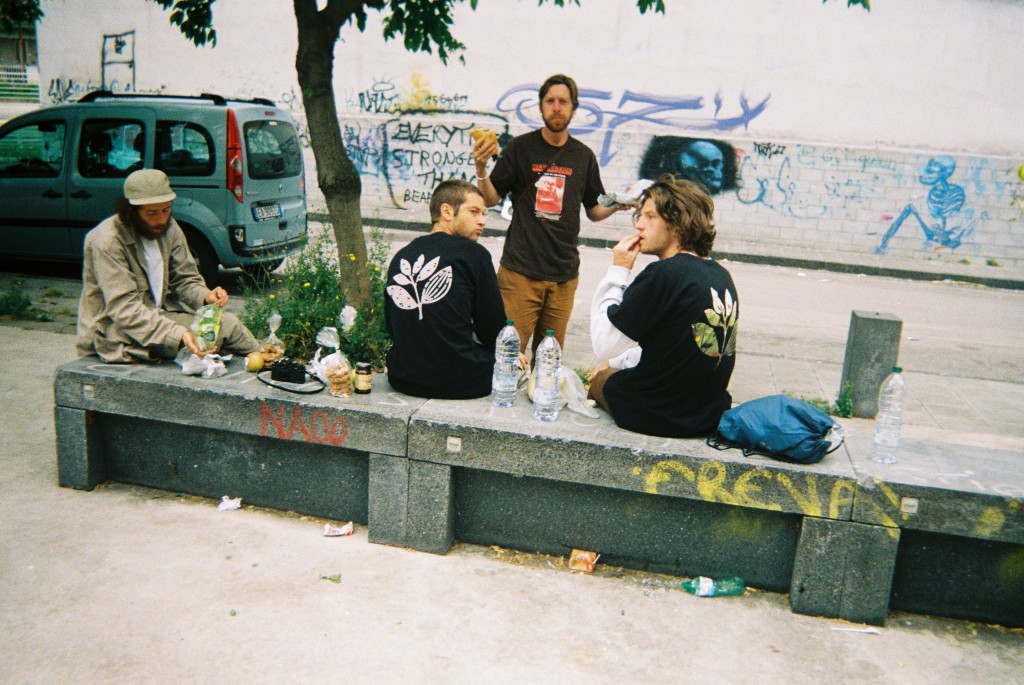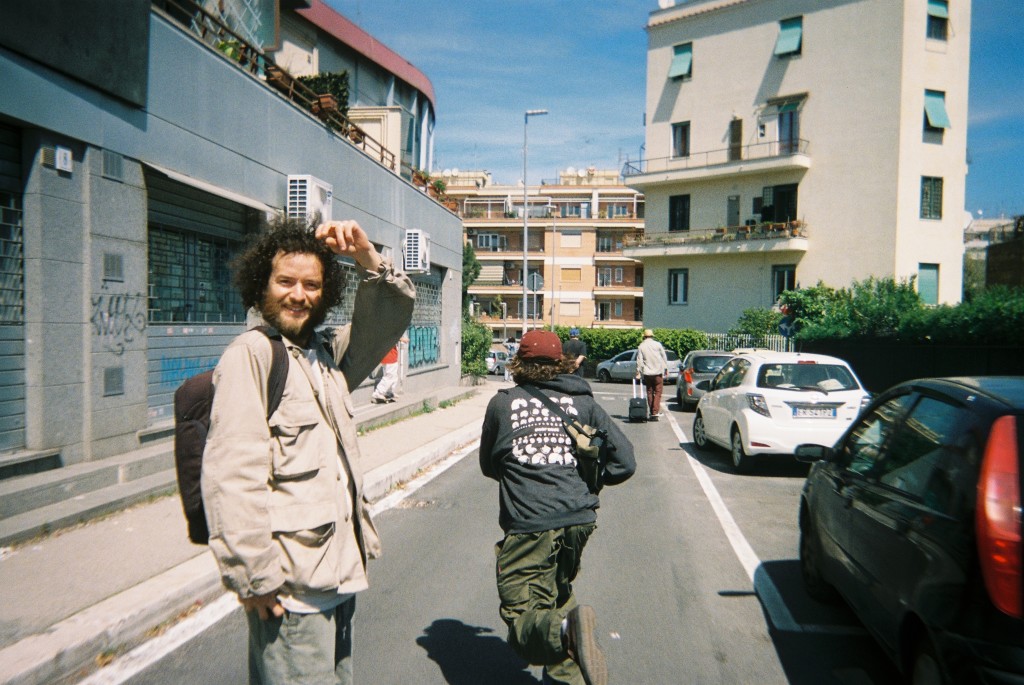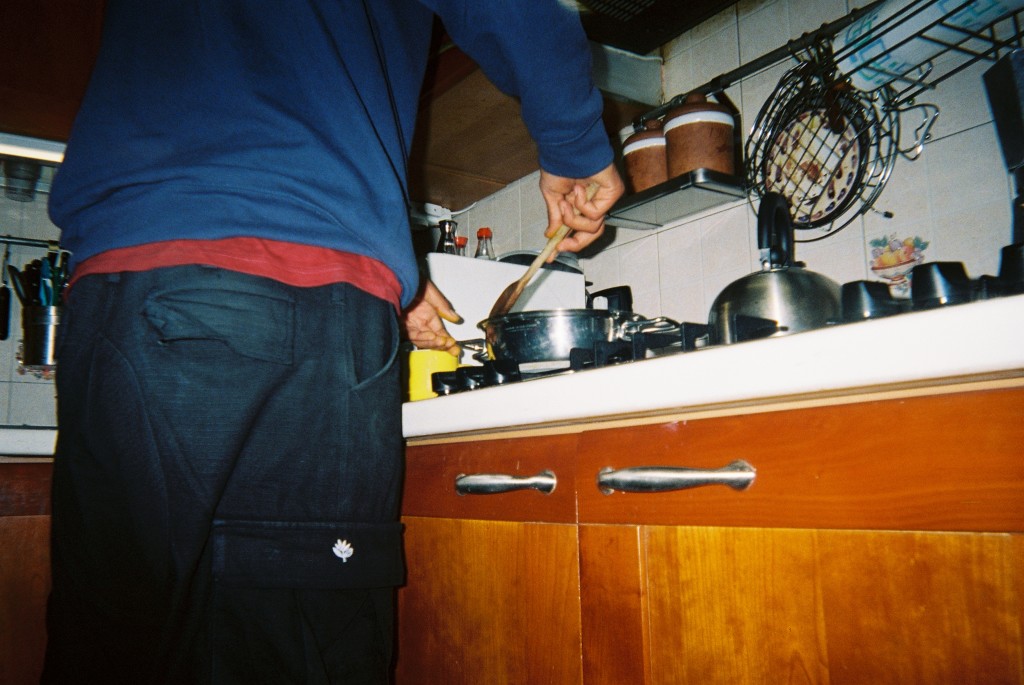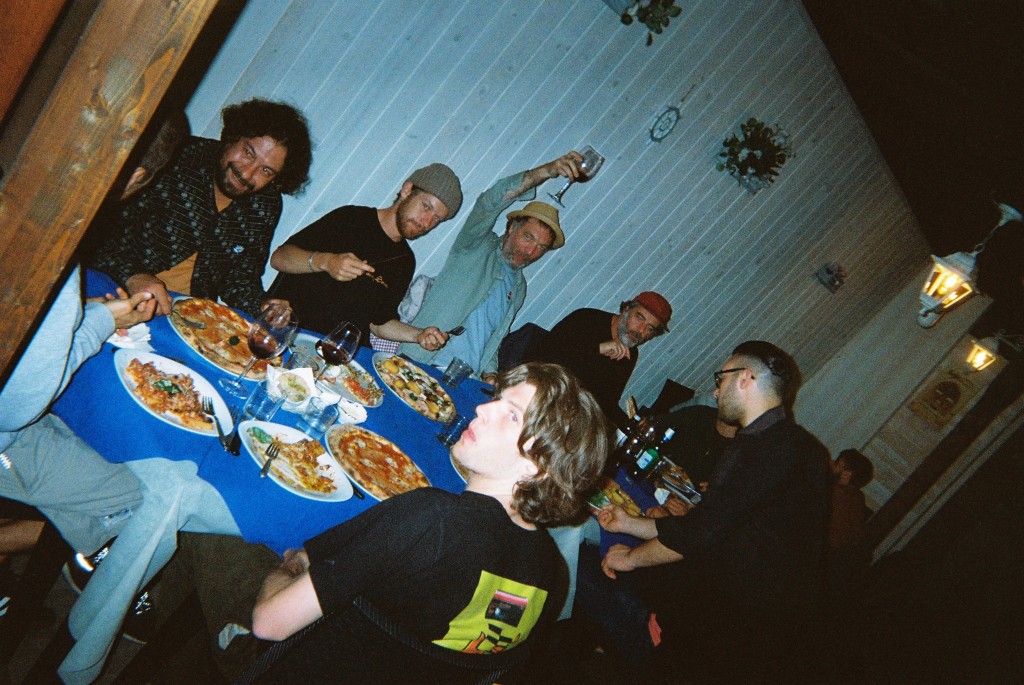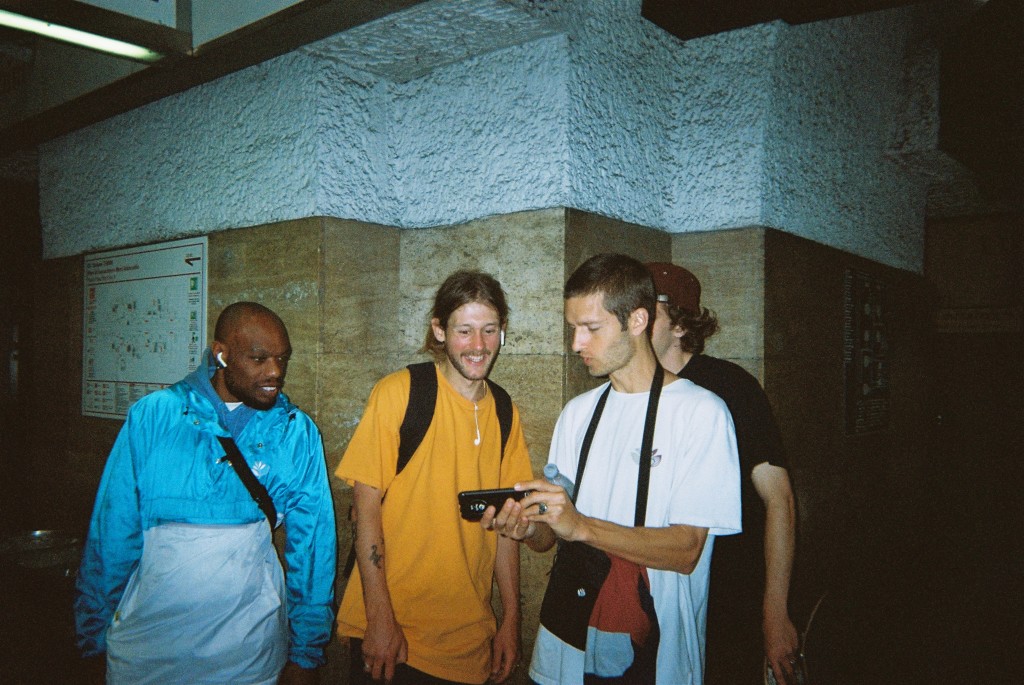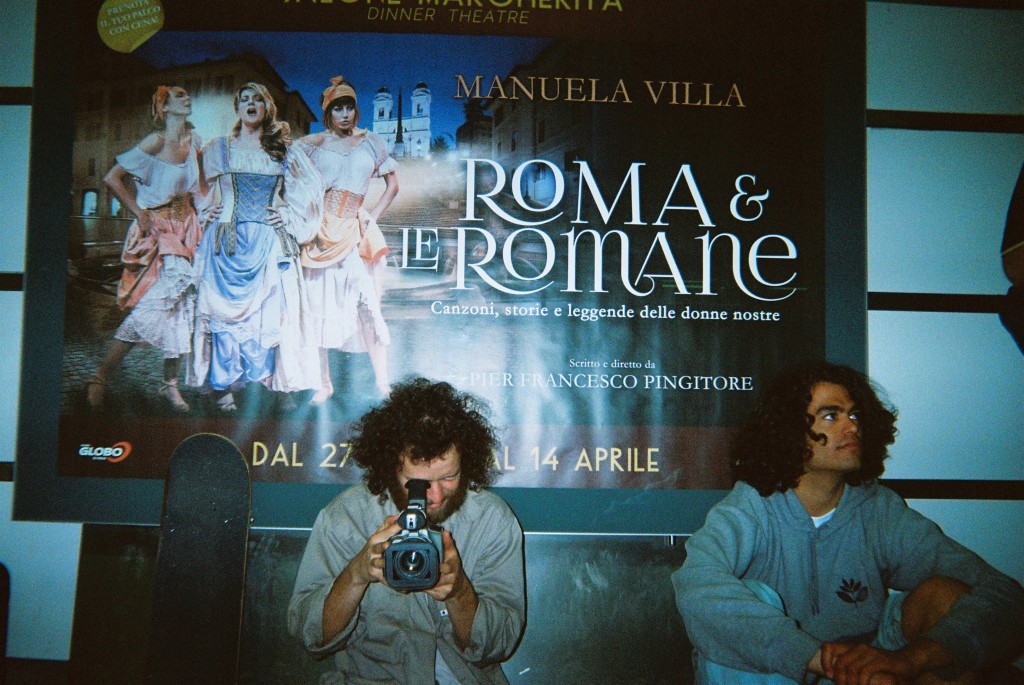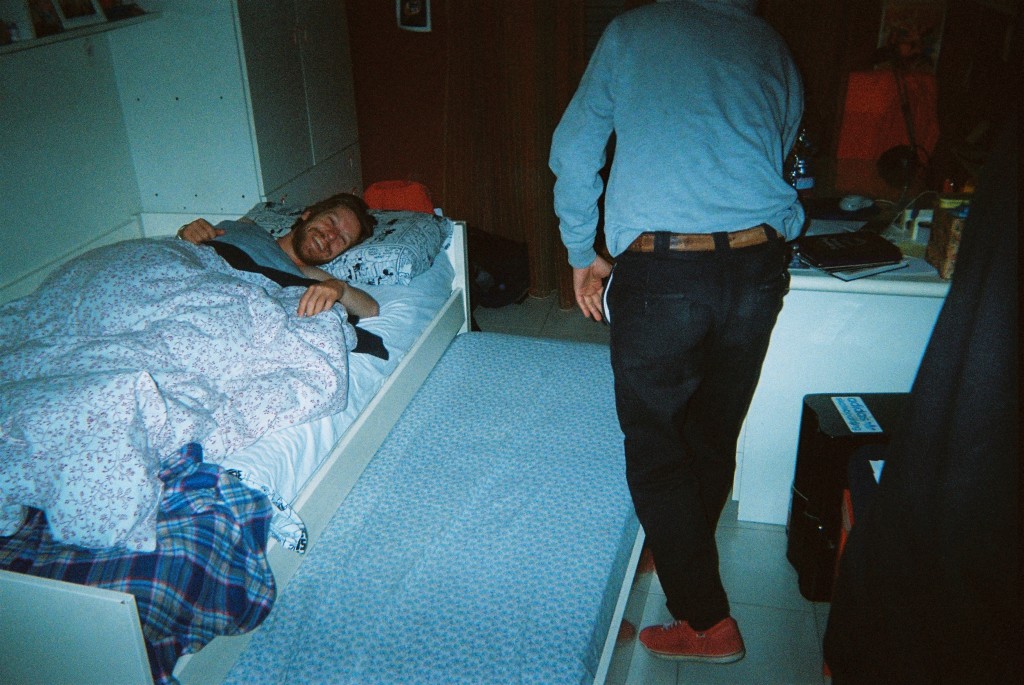 We were welcomed in Napoli by MARIO TORRE from our italo distro PLAYWOOD DISTRIBUTION. His great passion for skating and his easy going personality were a big help on the whole trip and we can only thank him a million times. Sergio Pontille as well as all the homies who had us in their house, molto grazzie!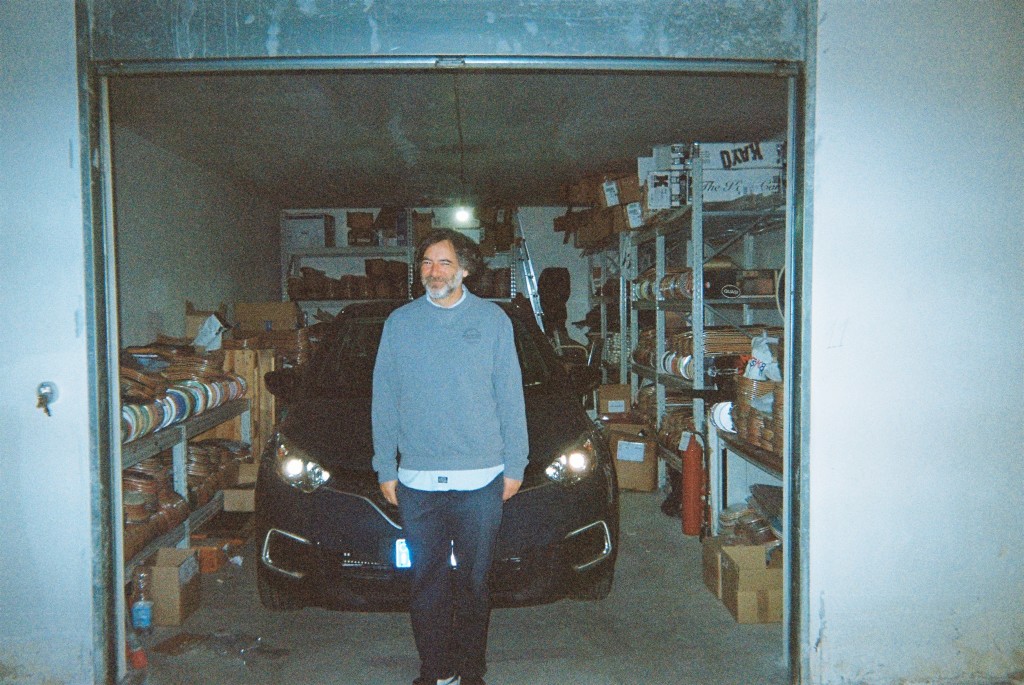 All photos shot by the crew using the latest camera technology.