SUMMER 16 LINE
SUMMER 16 boards & gear are in. Very stoked on this drop featuring polos, new bangin jacket and the great designs of Dr Panday and guests Stefan Marx & Aymeric Nocus.
SUMMER 16 CATALOG
All new boards are in, as always straight outta California by the good dudes at Generator.


New hats, tees, dope polos and this reversible jacket right here takes the cake. Best one we've done ever. Front is small heart embroidery on beige cotton & back is windbreaker style nylon with prints on both side. La qualité!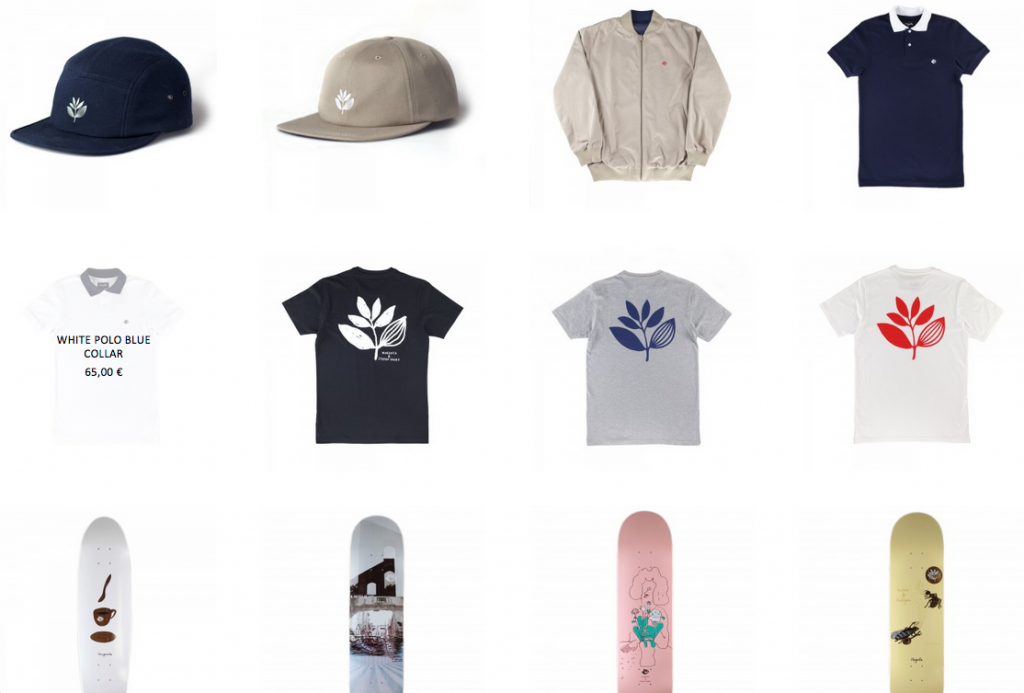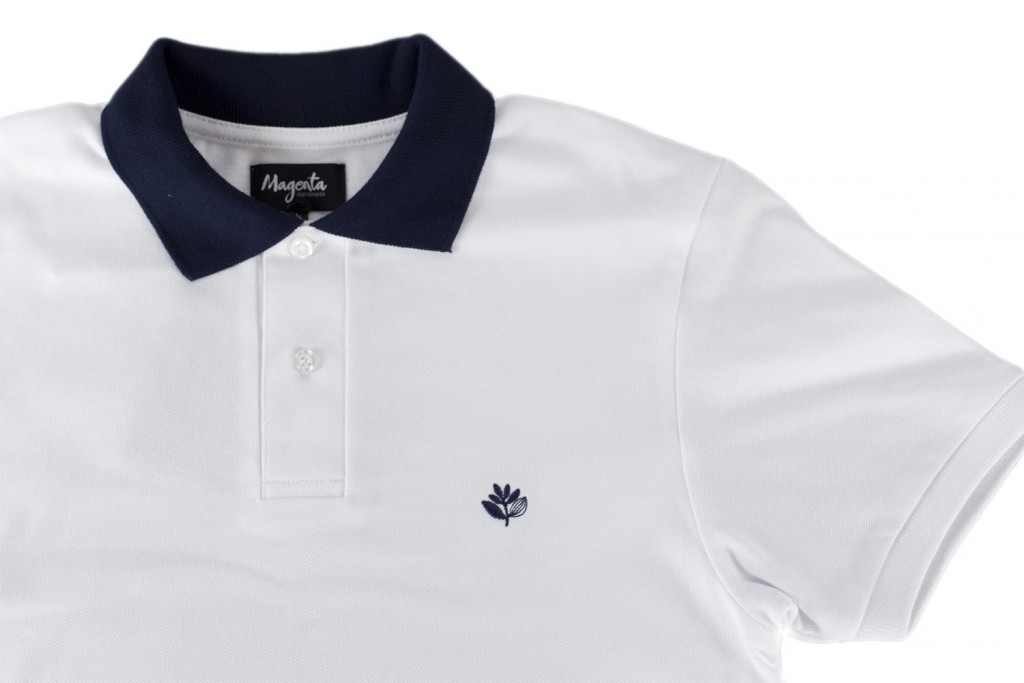 Stefan Marx is our friend from Germany he did a great board for us bringing the flowers and pink out. He did a shirt too cause he's that hard working. We'd done plenty with the homie Aymeric Nocus over the years and he blessed us with a great Aymeric Nocus Guest Part on top of his Guest Artist Board. Merci les gars, chefs!

All of these on way to a good skateshop now & on the webstore