Video Buffet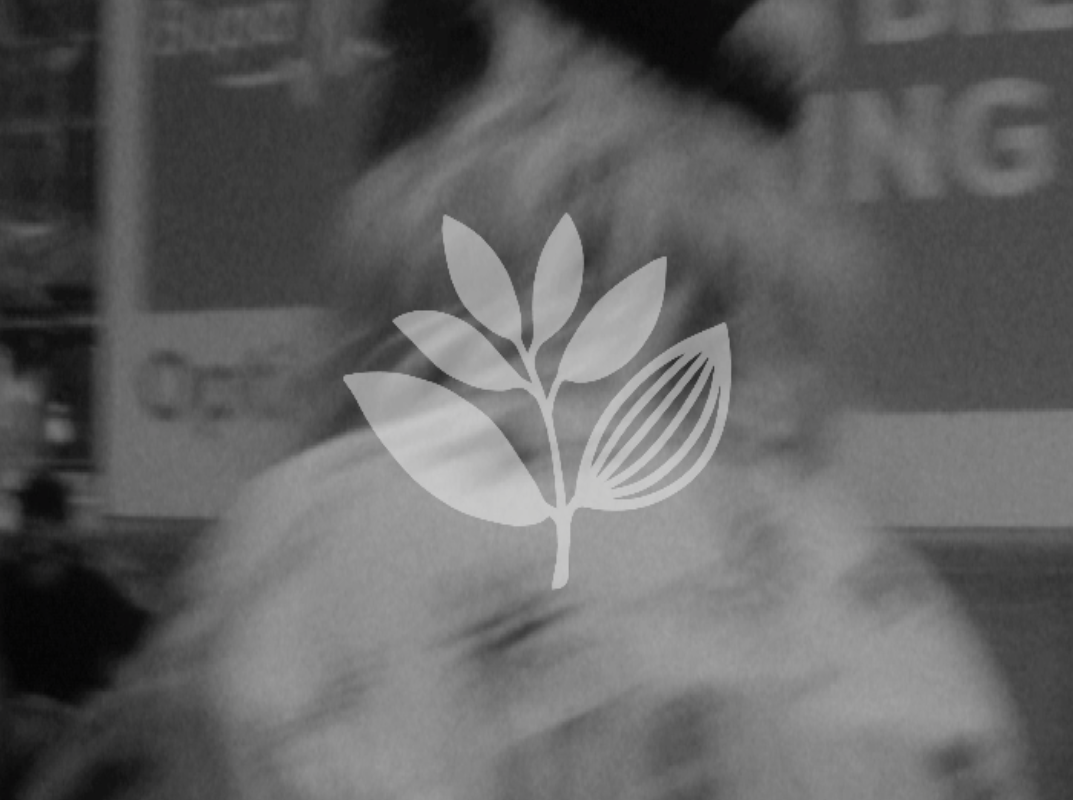 If you follow us on Facebook you might have seen some of these already, but if you don't, you should, and here is an update with some of the latest vidz we've been involved in. Enjoy
James Whineray is our Australian connect hailing from Freemantle/Perth. Check him out in the great DOMINGO 2 DVD by Josh Roberts. Support & buy this VX Masterpiece from the site.

The homie Mazaki released his newest Postcard featuring Hi-8 of the Bordeaux & Marseille crew getting street busy.
POSTCARD 4 / PREMIERE from Live skateboard media on Vimeo.
Jimmy Blackboxin section from Headcleaner is a fav
Longtime friend Aymeric Nocus launched a new web series called B&B kicking off with dope online parts of Vivien & Glen.
Finally we did a mix of Leo's insta footage & it's well good.
Ok safe we're back out